GRANDMOTHER SPEAKS: THE DOG THAT CLAMPED DOWN ON HER HEAD WAS AN
"AMERICAN BULLDOG"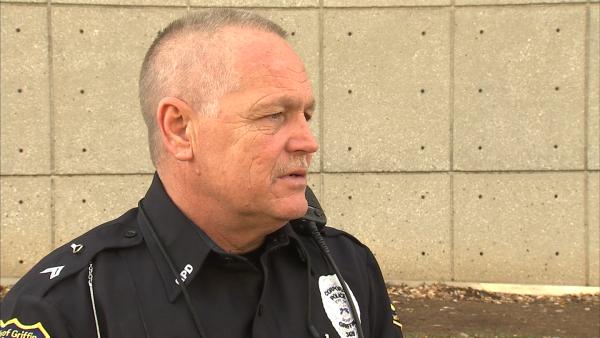 SHRINERS STEP UP TO HELP THIS CHILD FIGHTING FOR HER LIFE - THE FAMILY HAS NO INSURANCE - THE GRANDMOTHER LOST TEETH AND BROKE HER HAND FIGHTING THE PIT BULL FOR HER GRANDCHILD
SHRINERS HOSPITALS FOR CHILDREN HELPS THIRD YOUNG SOUTHERN PIT BULL MAULING VICTIM
VIDEO: HERO - OFFICER SPEAKS ABOUT FIRING THE MANY SHOTS THAT FINALLY FREED THE CHILD FROM THE 8-YEAR-OLD PIT'S JAWS
THE CHILD'S EAR WAS RIPPED OFF AND SHE IS UNDER GOING RECONSTRUCTIVE SURGERY
VICTIM IDENTIFIED AS LILLY GOODSON - ALL 3 DOGS WERE ON HER - SEVERE FACIAL TRAUMA
A 5-year-old child was attacked by a family's PIT BULL on Ruth Street around 2:40 pm today. Officers arrived to find the Grandmother attempting to pull the animal away from the girl. An officer was forced to shoot and kill the dog. Spaulding Regional EMS arrived and notified AIR LIFE GEORGIA and the little girl was transported to Children's Healthcare of Atlanta.
The dog was taken to Spaulding County Animal shelter and euthanized. Two other dogs were removed from the home and taken to the shelter also.
LINK