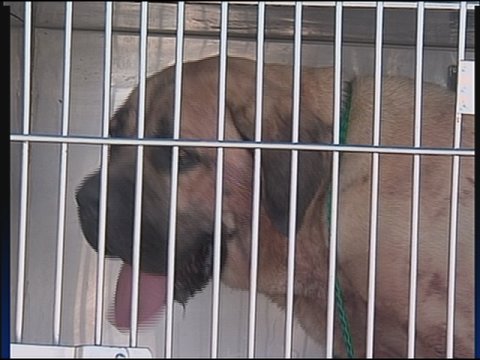 WITNESSES SAID THEY COULD NOT BELIEVE THE SIZE OF THE DOGS AS A LIMA MAN, DOMINIQUE BADEA, 30, WAS MAULED BY 2 CANE CORSAS. PEOPLE ON COMMENTS ARE QUESTIONING THE BREED OF THE DOGS AND SAY THEY ARE ENGLISH MASTIFFS.
NEWLY OPENED RIVERWALK IN 2010
Badea was on the Riverwalk near the YMCA when the 2 dogs attacked him. He was bitten on both arms, both legs and his face. According to witnesses he jumped into the Ottawa River in an attempt to get away from the dogs. Lima Police and the Allen County Dog Warden responded to the scene at 10:55am on Monday and a deputy with the dog warden was the first to arrive and he shot and killed one of the dogs while actively attacking Badea. Badea was taken to St. Rita's Medical Center in critical condition.The other dog was captured and taken to the dog pound.
THE DOGS HAD ATTEMPTED TO ATTACK OTHERS
VIDEO
ANOTHER LINK