The Tuscaloosa County Homicide Unit has announced an indictment against a 22-year-old charged in a pit bull attack that injured a 9-year-old child.
A grand jury charged Christopher Kesean Guyton with two counts of assault and one count of reckless endangerment. Authorities said Guyton is the owner of the dog.
The attack was reported April 1 on Garden Hill Drive as the boy was walking home from school.
The child suffered severe injuries on his head, face, abdomen and legs.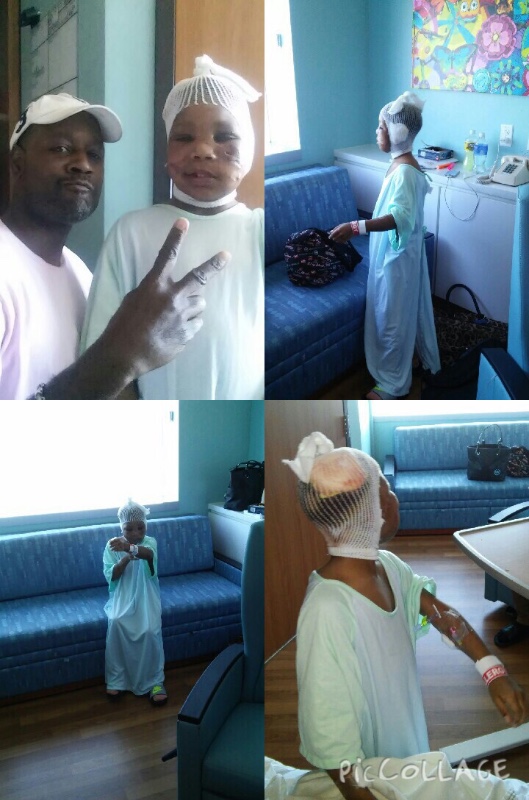 Guyton was arrested Thursday morning at his home. He was booked into the Tuscaloosa County Jail on a $51,000