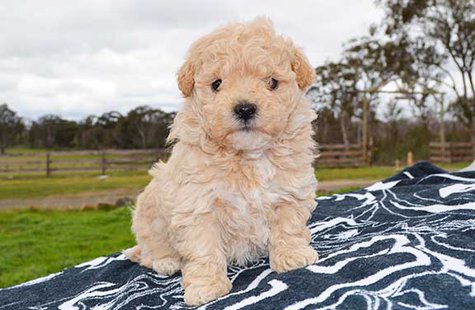 A
PIT BULL
attacked a small dog in the 700 block of West Thomas Street in Wausau Friday morning, according to police. The victim, a poochon named Snowball, was killed.
Nearby bar manager Sarah Mouah raced to the scene when she heard what was happening.
"There was a lot of blood," Mouah said.
According to a police report, a woman in her 60s was walking the poochon while the pit bull was barking at it from behind a wooden fence. The pit bull, named
KRAYZE
was then able to break through the fence, attacking the other dog.
Police records indicate Krayze had attacked before, injuring a husky puppy one week prior to Friday's incident.
"By the time officers arrived on scene, it sounds like the dogs had been separated at that time," Wausau Police Lieutenant Tod Baeten said. "The attacking dog was under control by the owner."
Snowball died at the scene and Krayze's owner agreed to euthanize the pit bull.
Though the incident reflected poorly on the breed, Humane Society of Marathon County Executive Director Mary Kirlin said not all pit bulls are bad.
"Just like people, dogs have their own issues and their own likes and dislikes. Not every person likes every other person, not every dog likes every other dog," Kirlin said. "There can be a lot of things that happen. It's up to the owner, though, to know what they've got. Work with a trainer, look at them when they're puppies."