Police Chief Fred Kelley said he's investigating. He said it looks like the owner of the bichon did nothing wrong, and the owner of the
PIT BULLS
could be facing citations or charges.
Police said the smaller dog weighed about 18 pounds and the pit bulls weighed about 90 pounds each.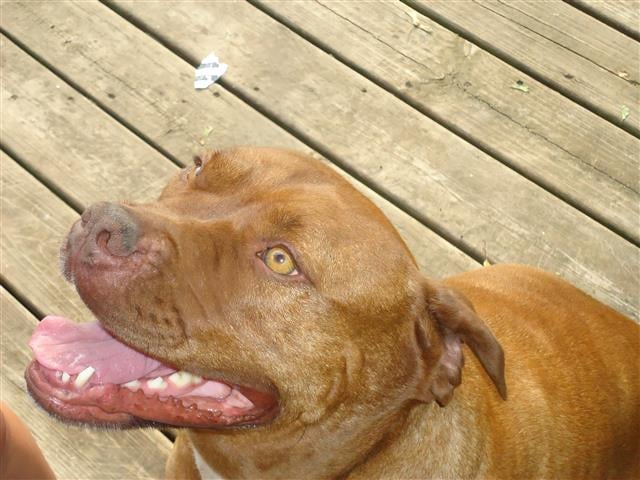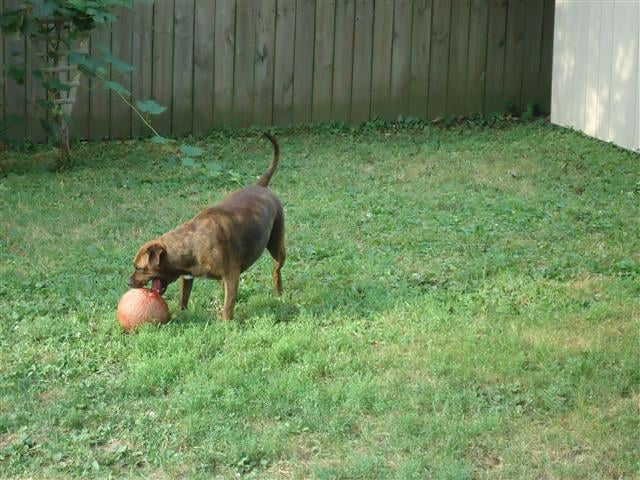 Police said that, according to records, in August 2013, the same pit bulls attacked another dog off their property, causing non-fatal injuries. At that time, the owner of the dogs was cited for allowing the dogs to run at large.
Monday's attack is more severe, so legal action is likely, according to police.
The owners could be cited for allowing the dogs to be at large, or could include a referral to criminal court for allowing the dogs to injure another dog while off of their property, which could lead to an order for the destruction of the dogs.