About a dozen animal control officers were on the lookout for animals that could pose a danger, said John C. Welsh, spokesman for the county animal services department.
According to Welsh, a total of 29 dogs were round-up; 20 in North Shore and 9 at a Mecca mobile home park. Animal Control officers also issued 22 citations.
On Sept. 8, deputies arrived to find 65-year-old Emilio Rios dead in the front yard of his home at 70670 Sea Gull Drive after a dog attack was reported at 6:17 a.m., sheriff's spokesman Armando Munoz said.
The deputies heard a woman screaming for help and realized she was also being attacked by the dogs, he said. They drove toward the woman with their patrol car's lights and sirens activated, which caused the dogs to run away, the spokesman said.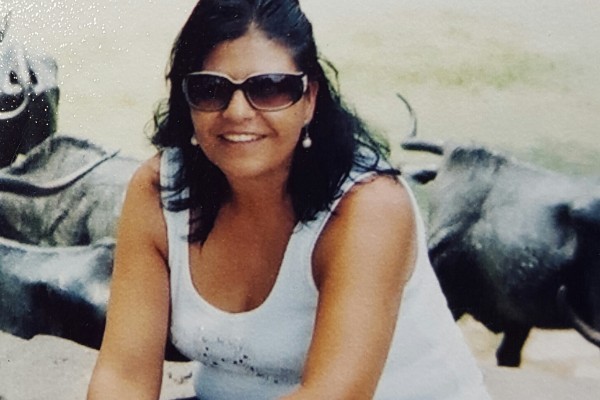 The woman, who lived in the neighborhood and was not related to Rios, was tended by paramedics at the scene, then taken to a local hospital for treatment of major injuries, Munoz said. Her name was withheld.
Deputies and Riverside County Animal Control officers found the dogs at a local residence, he said.
Both dogs were tranquilized and taken to an Animal Services facility, where they were put into quarantine.