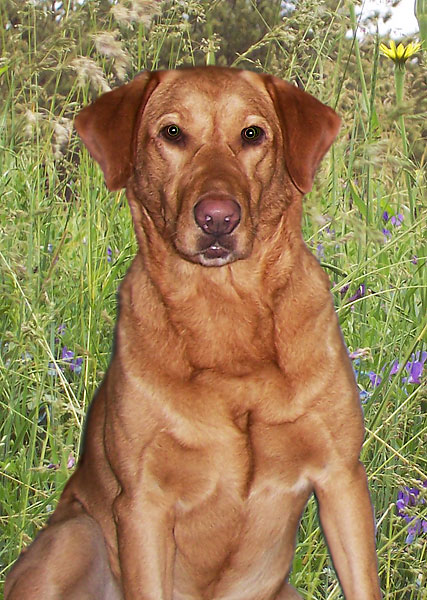 Jan 19, 2009 - Kitty Hawk NC - The Kents fenced their yard and put in a doggy door to a downstairs room so their 2 dogs, a Labrador name Jazz and a Bichon Frise named Zack, could live comfortable while they were at work. But this all ended one day when a neighbor spied a bloody Pit Bull in their yard. The neighbor saw little Zack unhurt inside the fence and reached and quickly scooped him up and saved him, but poor Jazz was not so lucky. Mark Kent rushed home after his neighbor's call and peaked through the glass upper part of the dog door and saw blood everywhere and the PIT BULLS SITTING THERE IN HIS HOUSE NEXT TO JAZZ'S BODY "JUST AS HAPPY AS COULD BE". SHE DIDN'T HAVE A CHANCE AGAINST THEM.
JAZZ WAS A CANCER SURVIVOR. SHE HAD SURVIVED A BOUT WITH THROAT CANCER TWO YEARS AGO AFTER UNDERGOING TREATMENT IN RALEIGH. THE 7- YEAR- OLD BELOVED PET WAS DOING WELL.
Now the couple are so shaken they plan to put their house up for sale. They are consulting a lawyer. Zack misses Jazz and is depressed. Although the 2 pit bulls were picked up by the Animal Control, the next day their owner, 22 yr old Nikki Canady paid the Dare Co. Animal Shelter $25 for each dog and took them back home.