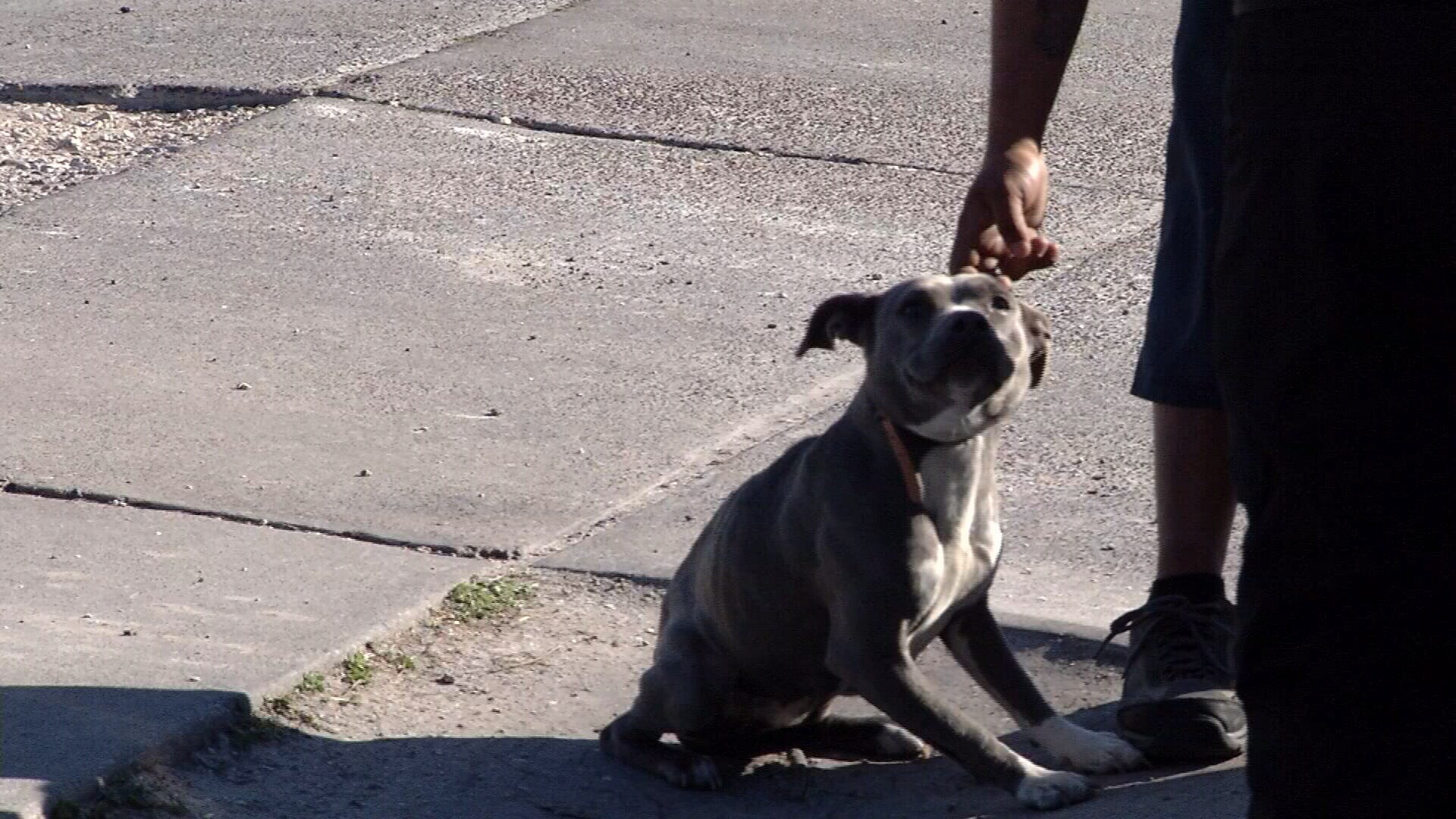 VIDEO -

Looks like a pit to me !!!
A five year old girl has been rushed to the hospital after being attacked by a dog.
According to police, the girl was playing with her family dog when it jumped up and bit her in the lip. The incident happened around 3:30 Friday afternoon on Cheyenne Street. We're told the bite wasn't serious. Animal Control picked up the dog so that it may be placed in quarantine.
http://www.kristv.com/story/31094413/girl-taken-to-hospital-after-dog-bites-her