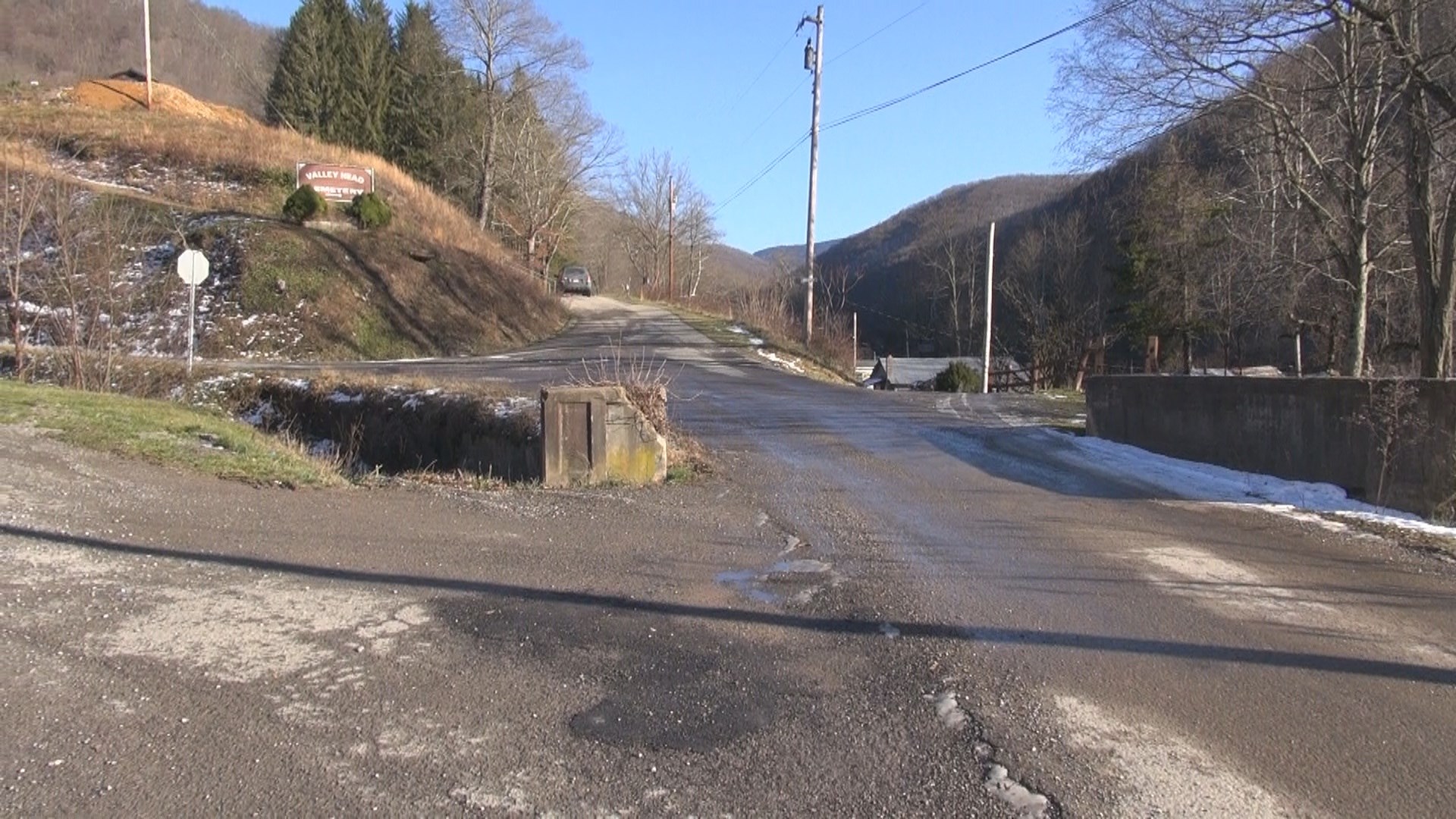 VIDEO
A Randolph County man was attacked Tuesday by a pack of dogs near his home in Valley Head.
Sheriff Mark Brady said the dogs brought the 70-year-old man to the ground, injuring his legs. The elderly man was treated and released from Davis Medical Center in Elkins.
Brady said the three dogs, described as PIT BULL MIX, were seized Wednesday and are at the Randolph County Humane Society. Brady urges residents to keep tabs on their pets.
"We want to make sure it's the dog owner's responsibility to maintain, and keep their dogs from injuring other animals and human beings, and the sole responsibility relies on the dog's owner," said Brady.
Brady said the investigation is ongoing and that charges may be pending.