A MELBOURNE man bitten by a
PIT BULL TERRIER
while holidaying with his family says it's lucky two children were not attacked.
Maurice Chiarilli, 44, had plastic surgery on his hand today after he was bitten while walking with family and friends in Tootgarook, on the Mornington Peninsula, on Saturday.
He believes the brown dog that attacked his 4.5kg cavoodle, Charlie, was a restricted breed pit bull.
"It ran from about 100m in front of us and started to attack my dog," Mr Chiarilli said.
"It would have killed my dog (if I hadn't intervened), for sure. And it's very lucky it didn't attack the kids." Mr Chiarilli and Charlie were walking to the beach with his 15-year-old daughter, Lia - along with a mate pushing his own two-year-old daughter in a stroller - when the dog appeared.
Mr Chiavilli was bitten on the hand when he pulled Charlie from the dog's jaws, and threw him safety over a residential fence.
He had plastic surgery on his hand at Frankston Hospital yesterday. Mr Chiavilli said he was told by a Mornington Peninsula Council worker that the dog had been picked up, and was to be destroyed.
It is not known where the dog's owner was at the time of the attack. "There's no need for dogs like this - they are bred to fight," Mr Chiarilli said.
The attack comes as a parliamentary inquiry into restricted breed dog legislation is due to report in March.
More than 500 submissions have been made to the Economy and Infrastructure Committee's inquiry. Key issues include whether dogs should be regulated by "breed" - as has been the case since 2011 - or "deed".
Under current laws, local councils have the right to seize and destroy "restricted breed dogs", which include American pit bull terriers, Argentine mastiffs and Japanese Tosas. This is unless owners are registered and can prove they kept the dog before September 2010.
However many councils have had problems identifying banned dogs, with the criteria including 40 different physical characteristics.
In its submission to the inquiry, the Municipal Association of Victoria stated the current legislation had proven "extremely costly and difficult for councils to implement".
"Council authorised officers are not breed experts.
A moratorium has been imposed on the destruction of restricted breed dogs until the committee hands down its recommendations.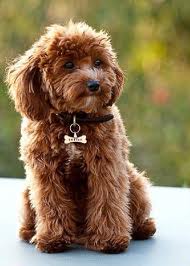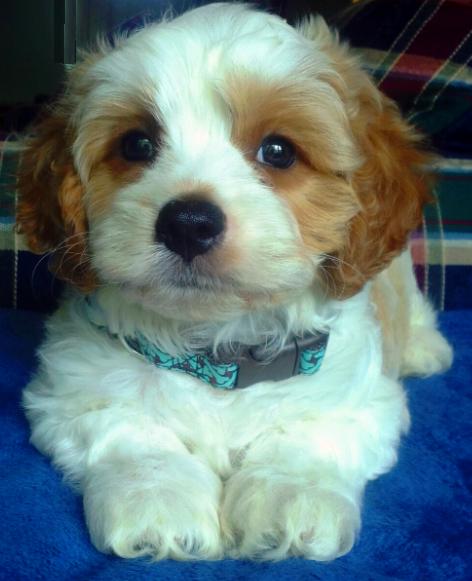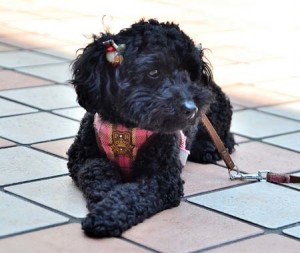 Cavalier King Charles Spaniel + Toy or Miniature Poodle
Many Cavoodle pups are born with long, soft floppy ears, large brows and a compact, round face - giving the dog an eternal puppy appearance. However, variability can occur amongst the pups. Although all are undoubtedly very cute, not all dogs will look alike. Variation amongst the litter is influenced by the genetic contribution of each parent so some pups will appear more Poodle-like, others more like a Cavalier.
Cavoodles set out to bring out the best of the Cavalier and Poodle breeds together to produce an intelligent, compact and healthy little animal with a wonderful temperament.
So why choose to cross these particular breeds?
The Cavalier is one of Australia's most popular purebred dogs, and rightly so. Deliberately bred as a companion dog, it has an adorable temperament and is gentle and compliant around children.