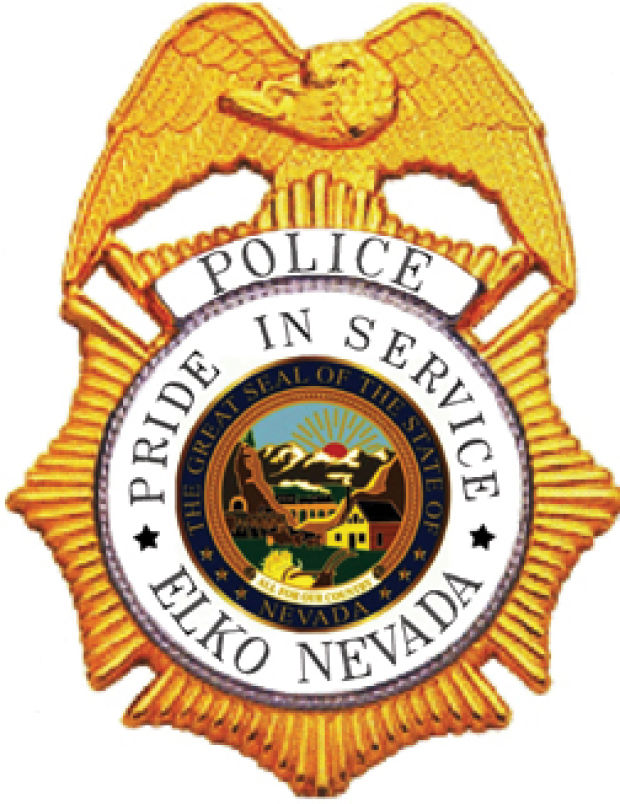 An Elko woman and her dog received medical treatment Thursday evening after they were attacked by a
PIT BULL
, according to police.
Lt. Ty Trouten said the woman was walking her male, unneutered dog in the vicinity of Douglas and Second streets when a pit bull jumped out of its yard, over a 3-foot chain link fence, and attacked the dog.
As the woman was trying to rescue her dog she was bitten on the leg and thigh, Trouten said. She was taken to the hospital and her dog was taken to a veterinarian.
The pit bull will be quarantined for 10 days to be sure it does not have rabies. The dog was not licensed and did not have vaccinations, according to police. Trouten said the owner will likely be charged through the city attorney's office.