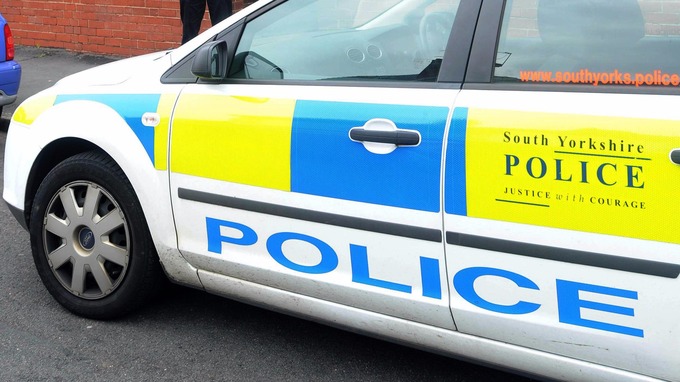 UPDATE: http://www.dailystar.co.uk/news/latest-news/496447/Sheffield-pit-bull-dog-attack-horror-fighting-for-life-critical-condition-hospital
The 33-year-old was attacked at a maisonette in Spring Close View in the Gleadless area.
South Yorkshire Police were called to the scene at around 4.20pm, where they seized the animal - visually confirmed as a pit bull terrier-type dog.
Police had previously reported they believed the dog was a Staffordshire bull terrier-cross.
The dog's owner, a 36-year-old man, was arrested on suspicion of possession of a banned breed and failing to keep a dog under proper control and allowing it to injure somebody; as well as causing unnecessary suffering to an animal. He has now been bailed while investigations continue.
The victim was taken to hospital where he remains in a critical condition.
Police spokeswoman Jade Sandhu told ITV News that no destruction order had yet been placed on the dog, and said it was currently being housed in police kennels.