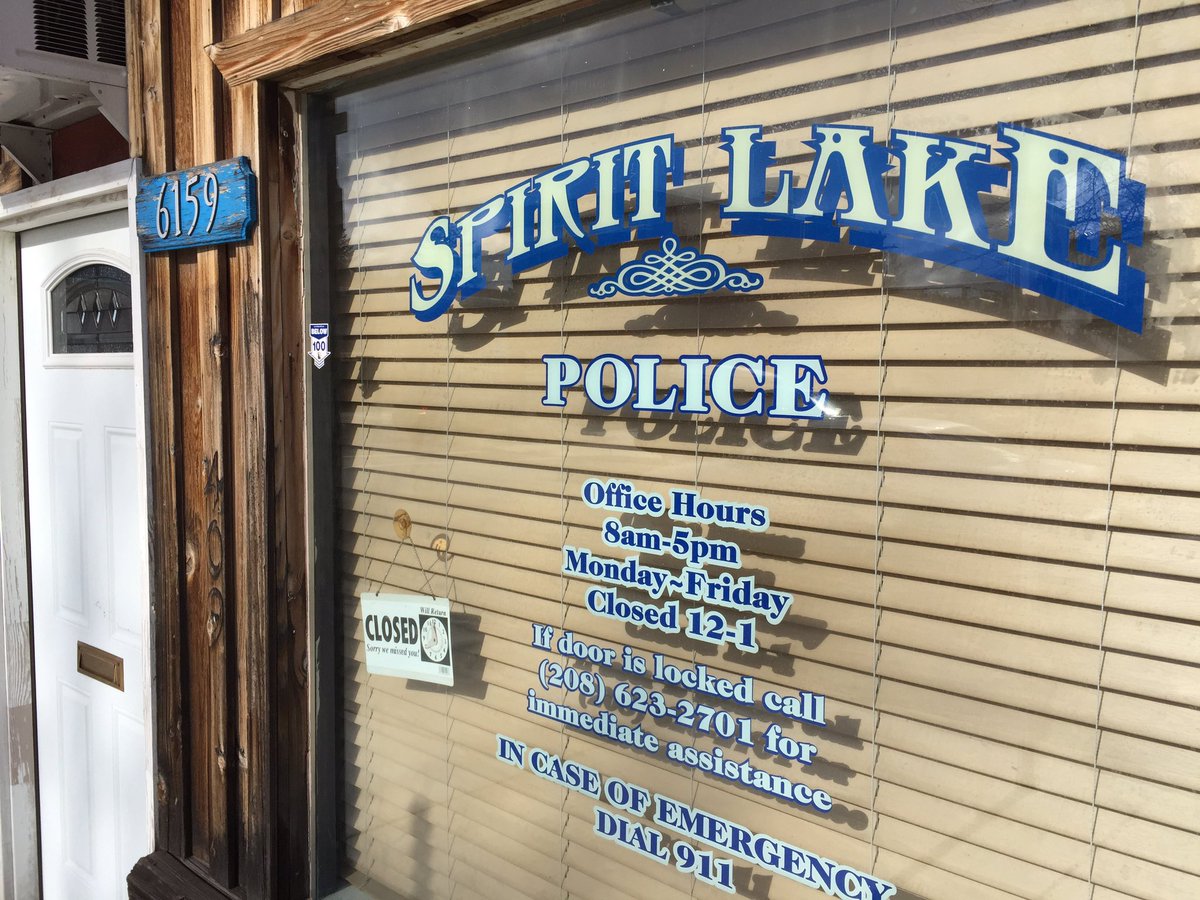 Spirit Lake Police confirmed Thursday a dog was shot and killed with a crossbow after it bit a man on February 12.
Spirit Lake police were called to a home on N. 8th Ave. in Spirit Lake around 2:00 p.m. When officers arrived on scene they found a
5-YEAR-OLD PIT BULL
named Cobra dead. The dog's owner, Gary Wingfield, told police Cobra was a friendly dog and was not sure how he got loose. Wingfield told officers that he was "pissed" but that he would do the same thing if he were bit by a dog.
Police then spoke with Jack Strait, who admitted to killing Cobra. He said Cobra was on his property and when he yelled at him to leave, Cobra bit him on the lower left ankle. Strait refused medical treatment, according to police. Strait told officers he felt bad for shooting the dog but he felt he had no other options once Cobra aggressively approached his mother-in-law.
A police report stated that Strait shot the dog with a crossbow in order to avoid discharging a firearm within the city limits charge. Wingfield agreed to allow Strait to bury the dog, according to officers.
Other neighbors told police they have seen Cobra acting aggressively, according to the police report. One woman said she was leaving the wooded area near Strait's home with her dogs when Cobra approached them. She said Cobra would aggressively approach her each time she tried to turn and leave. Cobra was close enough to bite at one of her dogs and was able to get some fur of her dog, according to a police report.
Officers stated that Cobra was up to date on his rabies vaccination
http://www.krem.com/news/local/kootenai-county/pit-bull-killed-with-crossbow-in-spirit-lake/47655657