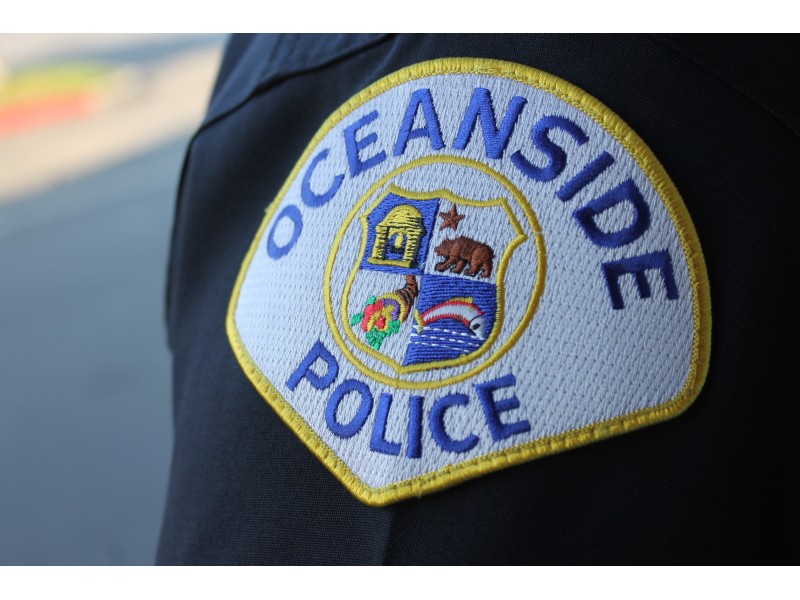 A man was recovering Monday after allegedly being pounced by a
PIT BULL
on the loose at an Oceanside park, police said.
Officers were dispatched to Libby Lake Park at 5:30 p.m. Sunday in response to calls from citizens reporting three aggressive pit bulls, Oceanside police Lt. Taurino Valdovinos said in a news release.
"Officers arrived and witnessed one of the three dogs attacking an adult male in the park, causing injuries to his hand/arm and leg," Valdovinos said.
The dogs were corralled in the preserve area north of the park by officers using fire extinguishers as attention-getting devices — a technique learned during recent training, according to the lieutenant.
San Diego Humane Society officers soon arrived and secured the dogs — who appeared to be in the park by themselves — without injury.