The incident happened Sunday night at the Elton Hills School playground.
Rochester police say the toddler, his mother and the two people who own the dog were at the park that evening;
police say the dog lived in the same home as the child
who was identified by family members as Deoveon Callier Mathews.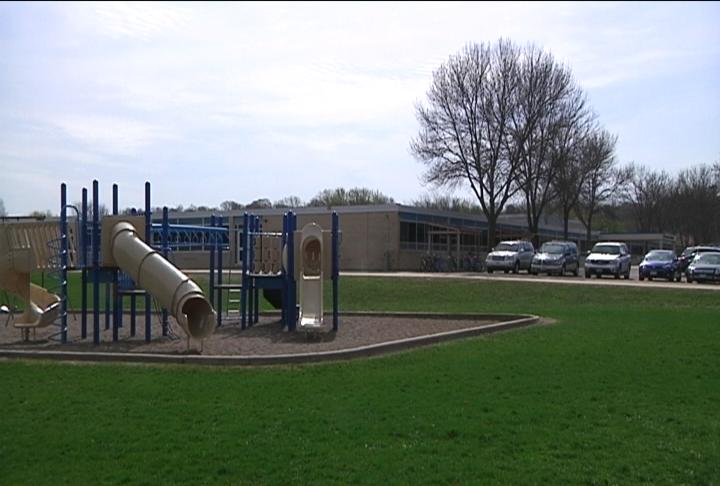 (This looks like a soft, sandy play area to me....I DON'T BUY THE ROCK THROWING BY A TODDLER!!! )
The toddler was throwing rocks in the air when the 65-pound dog latched onto him and held on for nearly five minutes, despite witnesses' efforts to make the dog let go, police say.
Capt. John Sherwin with the Rochester Police Department told KAAL-TV that Deoveon had injuries to his face and neck that were "very bad." He was taken to Saint Mary's hospital for surgery.
The pit bull was taken to an animal shelter.