.
VIDEO
A Youngstown woman is in the hospital recovering after an unrelenting attack by her dog.
Thirty-six year-old Billie Schweikart says her 3 year-old PIT BULL "Jax" was being trained to serve as her daughter's service dog, and had never shown signs of aggression before.
"We love Jax he was like apart of the family but, to see him that day he wanted me dead," said Schweikart.
Mahoning County Dog Warden Deputy Dave Nelson tells 21 News the attack is one of the worst he has come across in 28 years on the job.
Schweikart is badly bruised, with more than 100 stitches, and an arm and leg bitten to the bone.
She says she can't believe "Jax," who had been so good with her daughter, would suddenly attack.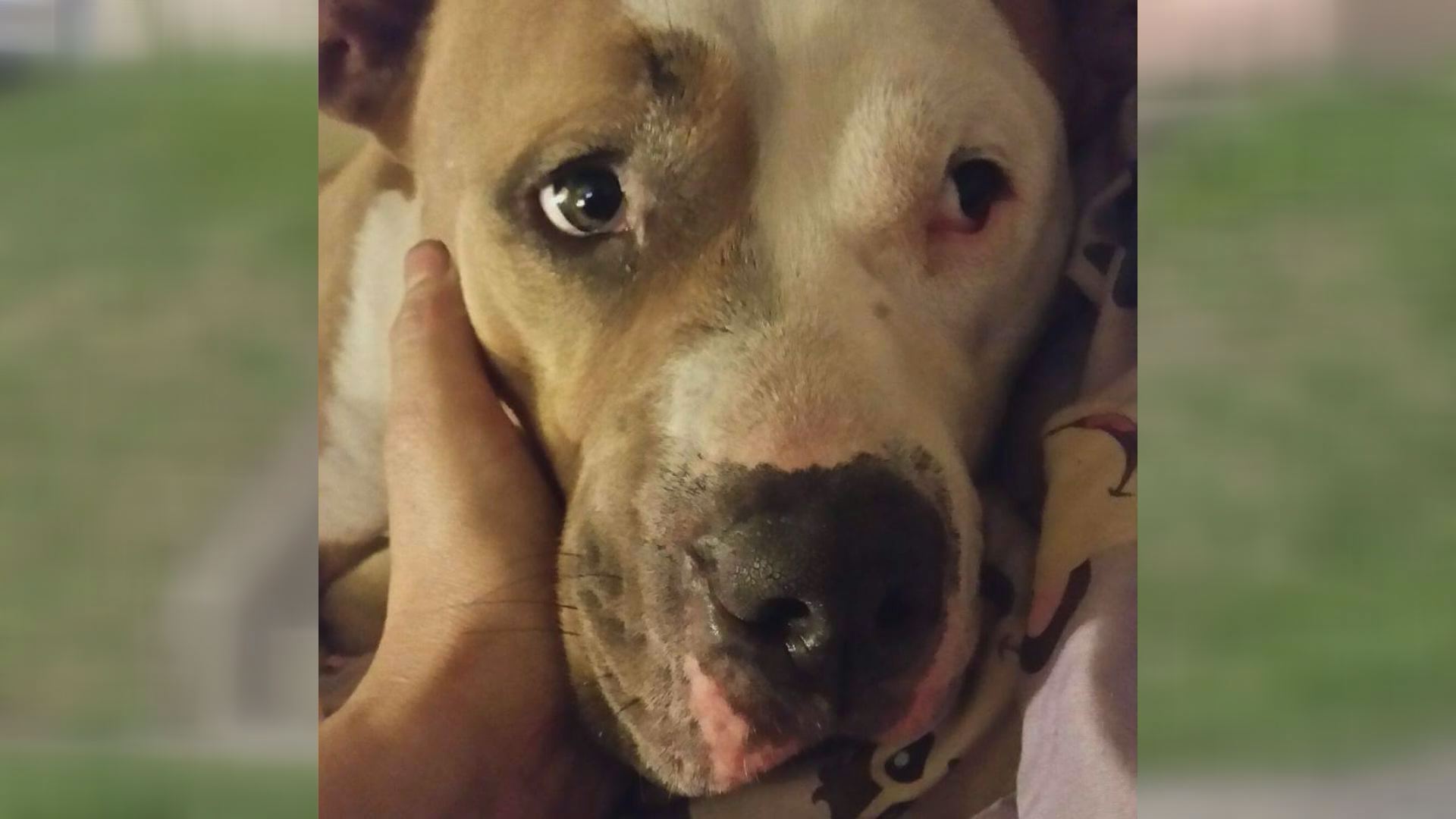 "It went on for about 20 minutes of him just attacking me until the neighbor came over and ended up hitting him on the head with a baseball bat just enough to get him off of me," said Schweikart.
Schweikart says she doesn't know what caused Jax to act out of character but, Thursday afternoon he bolted for her and didn't let up.
EVEN AFTER SHE TOOK REFUGE INSIDE A FAMILY VAN.....
"JAX WENT UNDER THE VAN AND SAT RIGHT UNDER WHERE I WAS AT, LIKE WAITING FOR ME TO OPEN THE DOOR SO HE COULD FINISH. LIKE HE WAS DEAD SET HE WAS GOING TO KILL ME," DESCRIBED SHWEIKART.
Medics who arrived on the scene were unable to get to Schweikart until Jax finally gave up his fight when the van tried to pull away.
He is now in the hands of the dog warden and will be put down.
"It was a hard decision but, I new it needed to be done because not only for my daughters sake but for mine," said Schweikart.
Schweikart says she is thankful that whatever caused their dog to snap, his target wasn't her daughter or another child.
FAMOUS PIT NUTTER SPEAK!!!
And she hopes this doesn't contribute to the pit bull stereotype.
"I don't want pit bulls to get a bad wrap, I've had other pit bulls," said Schweikart. "They are my favorite dogs I don't know what made him snap. I really don't."