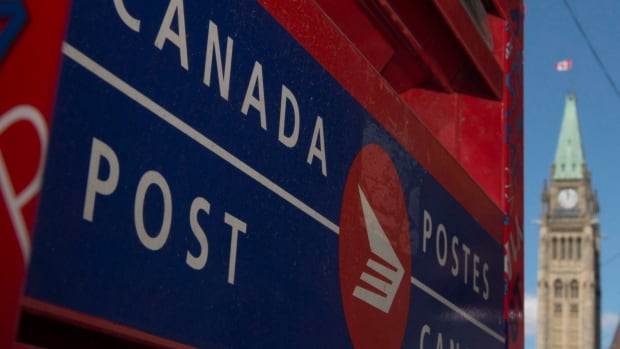 A dog was put down after it bit a Canada Post employee in Gatineau Wednesday morning.
Gatineau police said the woman was delivering mail on Sixth Avenue West when the dog jumped over a backyard fence and bit her.
She suffered a serious laceration, police said, and was then taken to hospital by ambulance.
Gatineau's animal control stepped in and the dog's owner handed over control.
The dog was put down Wednesday afternoon, police said.
The owner could be charged for the bite, not having the appropriate licence, failing to control the dog and not having a muzzle.