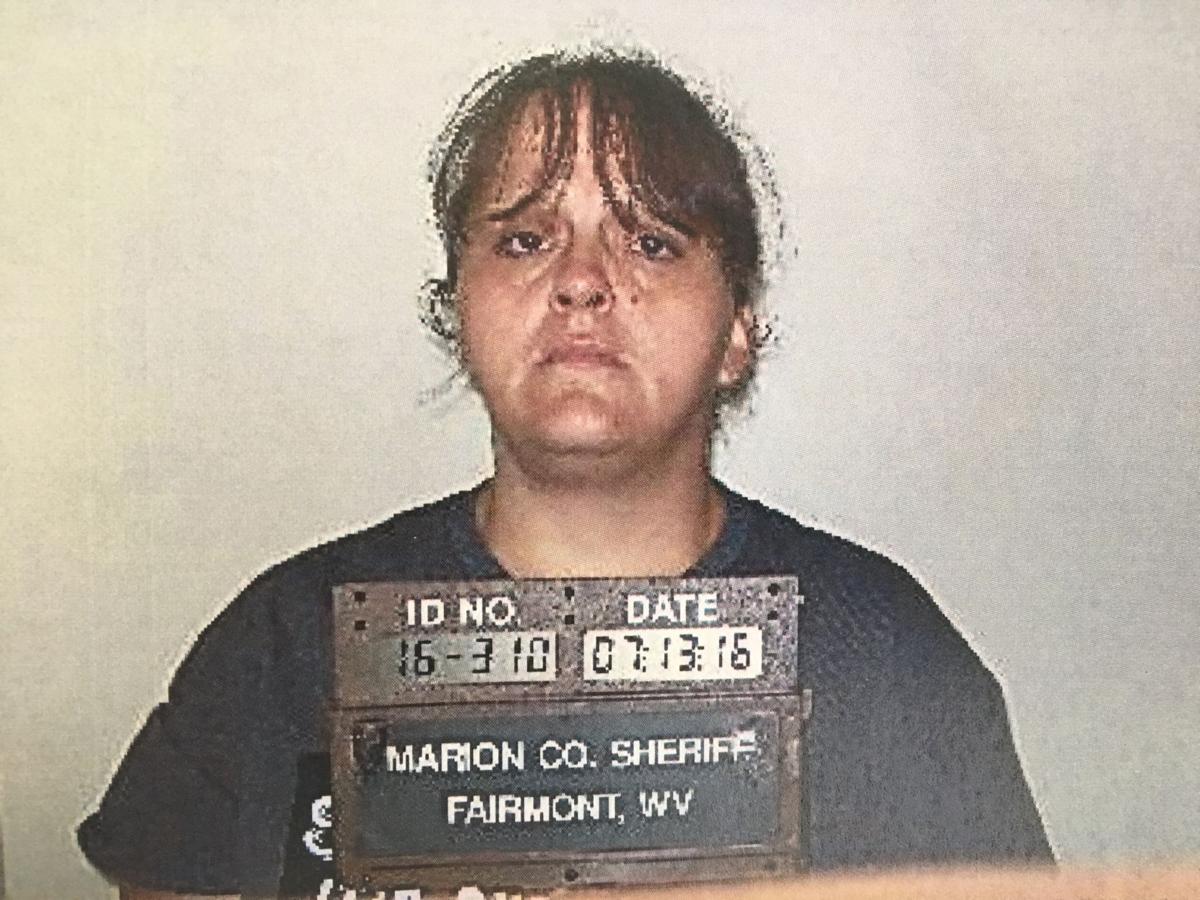 Opal L. Caston, 34, of Fairmont, was arrested Wednesday by deputies with the Marion County Sheriff's Department.
Cpl. Russell Garrett with the sheriff's department wrote in the criminal complaint that while Caston was babysitting a 2-year-old girl in June, her
PIT BULL
attacked the child. The complaint states the child had severe wounds to the inner and outer lip, wounds to her head and also had to receive stitches for a puncture wound to the neck consistent with being bitten by a dog.
According to the complaint, when the attack occurred, Caston's daughter sent a text message to the 2-year-old's mother that told her the child received "a minor scratch." After two hours and 15 minutes, Caston took the child to her mother without providing needed medical attention or advising the mother of the true seriousness of the child's wounds, Garrett wrote in the complaint.
The complaint states when the child was given back to her mother, the mother realized the seriousness of the wounds and took the 2-year-old to Fairmont Regional Medical Center for treatment where she received stitches.
Garrett wrote in the complaint that video from a cellphone showed the wounds the 2-year-old received before she was taken to the hospital.
"The video supported the fact that both (Caston) and her daughter were aware of the seriousness of the victim's wounds and still concealed this information from the victim's mother," Garrett wrote in the complaint.
Caston was charged with one felony count of child neglect creating risk of injury. She posted her $10,000 bond Wednesday.