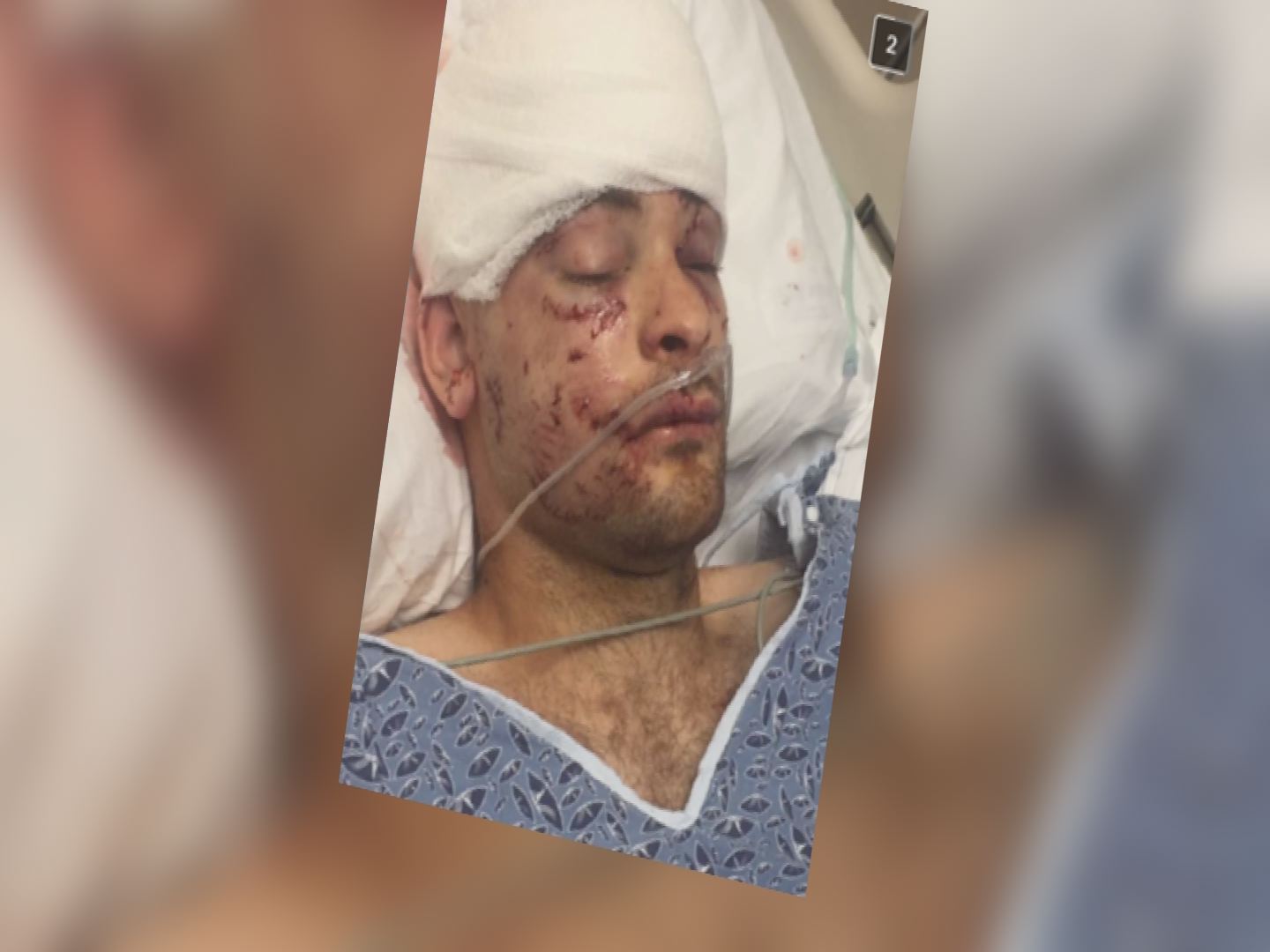 VIDEO
Prosecutors have labeled two pit bulls as vicious.
On Tuesday, Chris Bouland and Tina Dykes were charged with harboring a vicious animal
.
If Kentucky State Police didn't charge them, the dogs could have gone home already. But for now, Scrappy and Princess will remain in kennel custody at the Mayfield Graves County Animal Shelter.
Kennel attendant Mickie Bailey says they're just like any other dog.
"I don't think they're mean," says Mickie. "Misunderstood, maybe, and scared."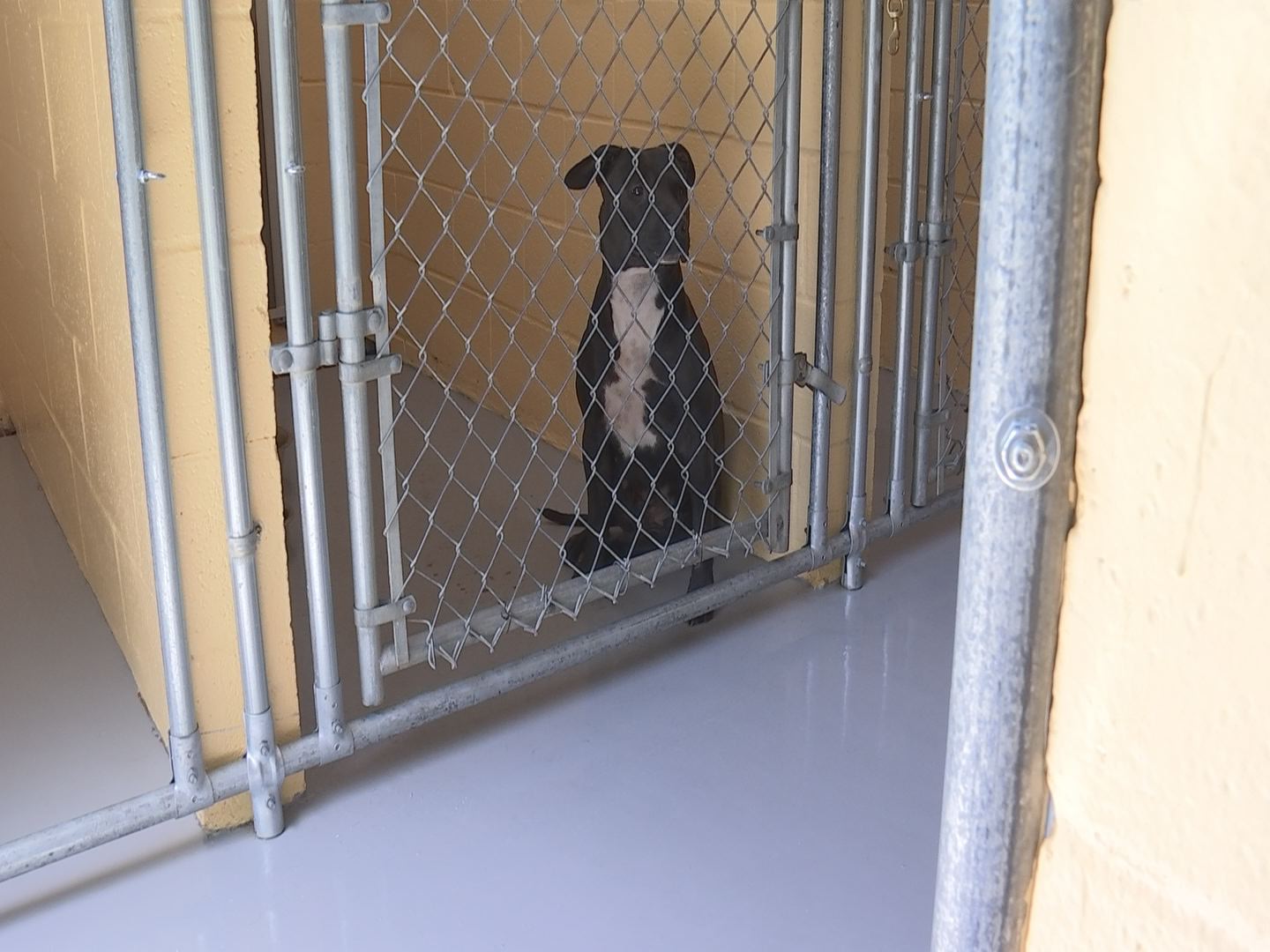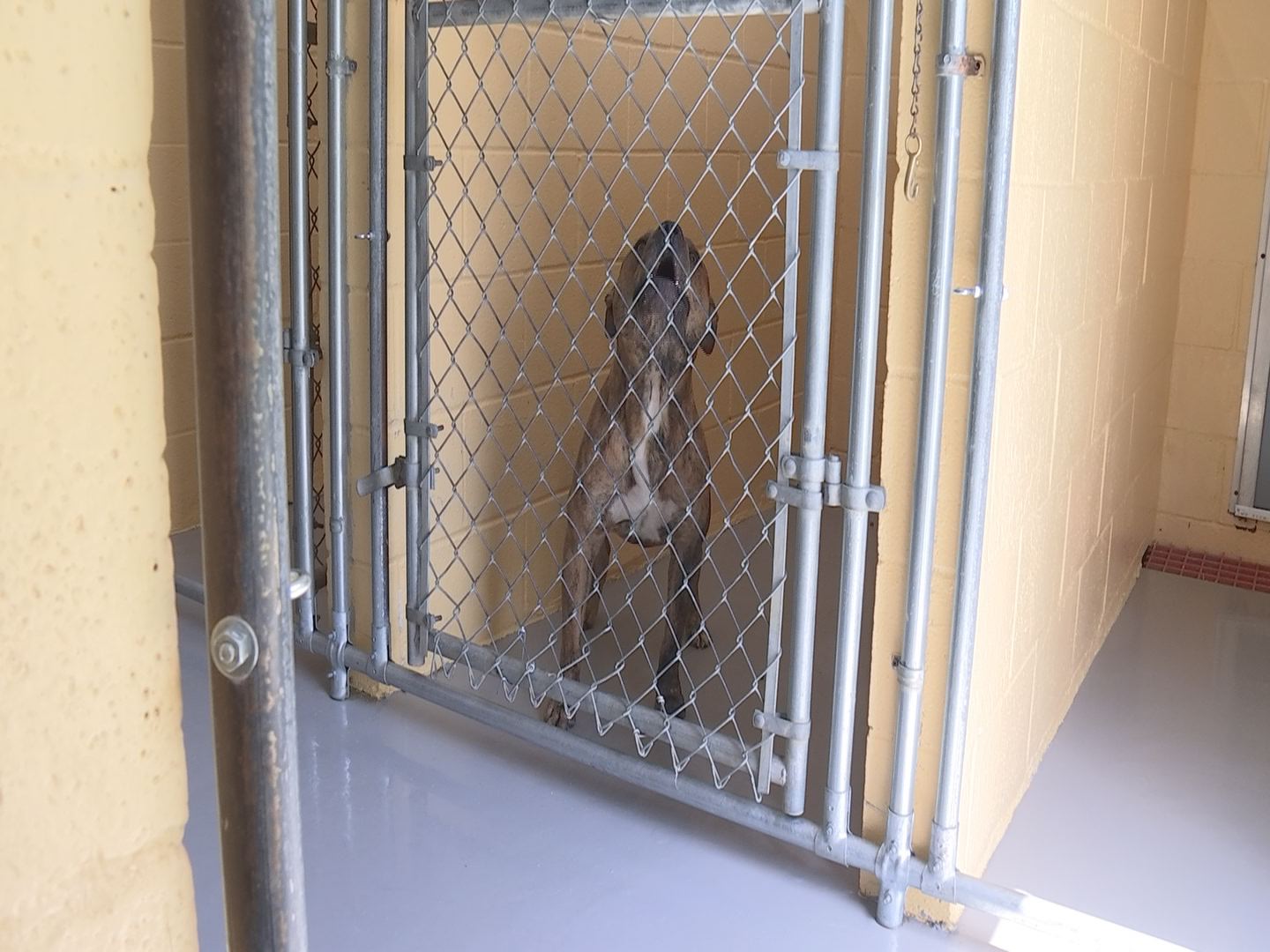 "I mean, he's 23, but he's small," says Walter. "He only weights like 90 pounds, and the dogs they just, it, it was bad," Slayden says.
Police say Mitchell was riding his bicycle to go visit a friend at a home on Dove Road. According to police, Mitchell didn't know his friend no longer lived there. When he pulled into the driveway, police say Mitchell was confronted by two strange dogs that attacked him.
Mitchell's dad says he was found lying in a ditch across the road from the home.
"We got out there on the scene, and it wasn't pretty," says Walter.
Walter says it was bloody mess. He says the dogs ripped part of the flesh right off of Mitchell's head, and his body was covered in dog bites.
Thankfully, Mitchell survived the attack. He will be back in Nashville on Friday for more testing. On Monday, Walter says surgeons will begin to reconstruct his face and scalp.
As a direct result of this attack, Graves County is now working on a new dog ordinance.



http://blog.dogsbite.org/2016/07/man-survives-vicious-pit-bull-attack-graves-county-kentucky.html
http://www.wpsdlocal6.com/story/32440229/father-speaks-out-after-son-attacked-by-two-dogs
http://www.dogsbitedecatural.com/2016/07/farmington-graves-county-ky-2-pit-bulls.html