BETTER VIDEO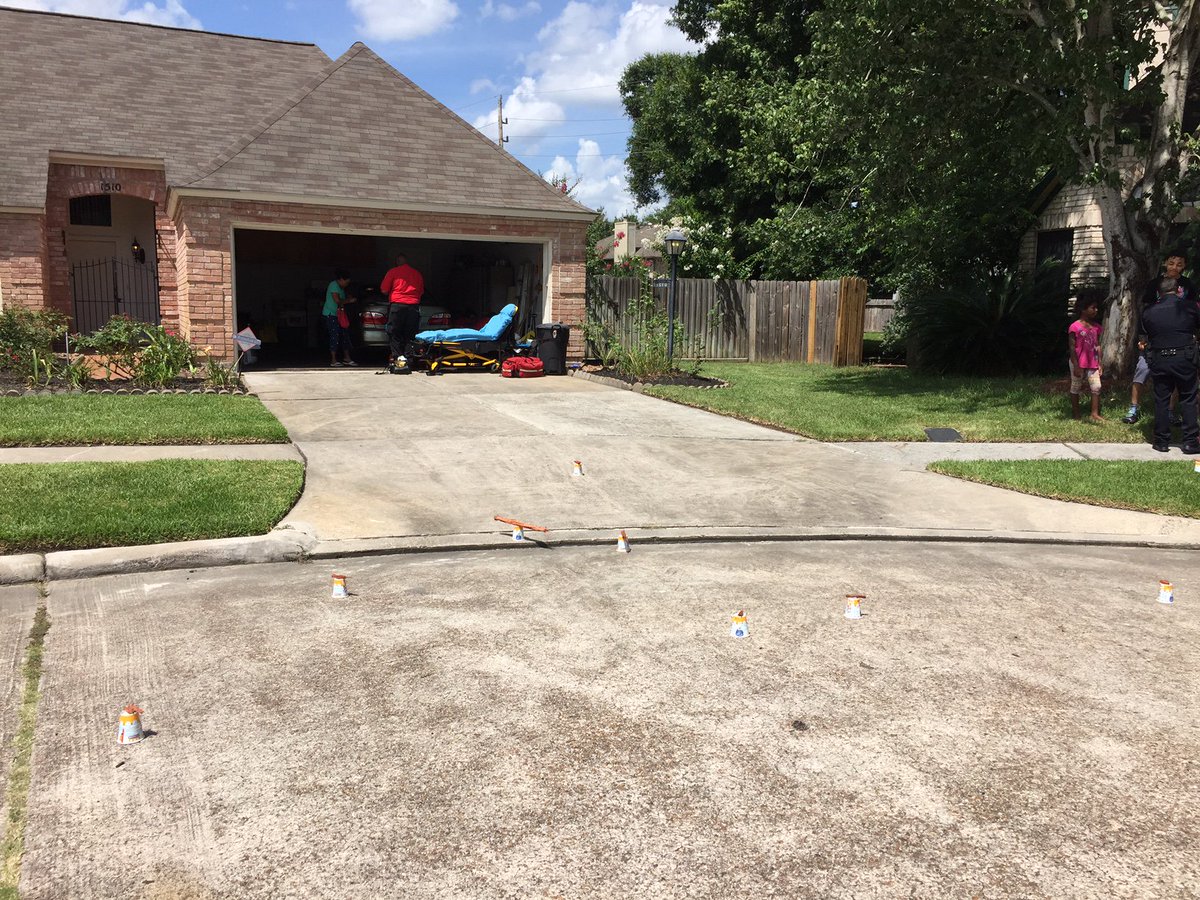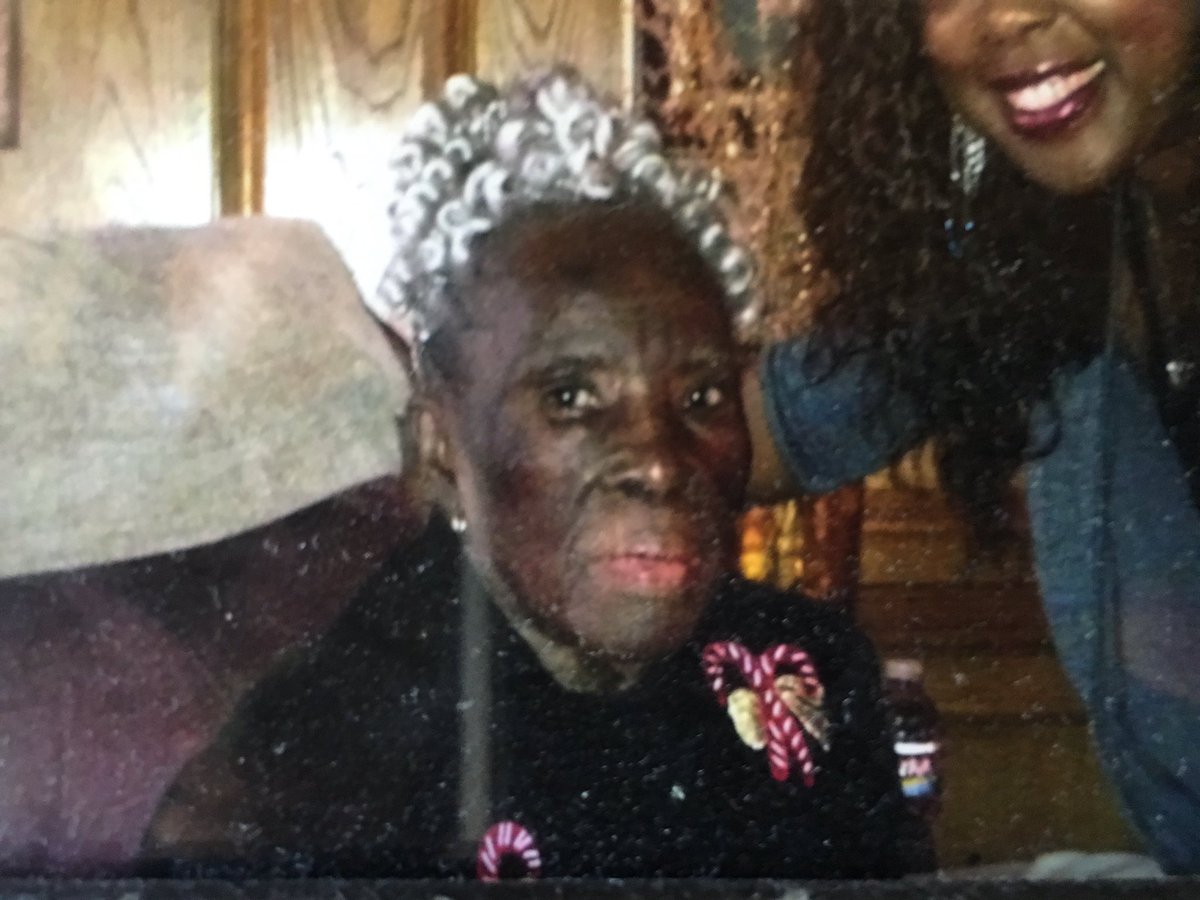 A Harris County Pct. 4 Constable Deputy was forced to shoot
TWO PIT BULLS
in
Spring on Thursday after the dogs attacked two women, police said.
When the deputy arrived at 1500 Ridgebriar Drive and Hallfield Drive, the dogs were on top of 86-year-old Ruby Lucky. Police said a 65-year-old neighbor was also attacked as she tried to help get the dogs off the woman.
Lucky was sitting in her wheelchair in her driveway enjoying the heat when the dogs got loose from the garage where they were staying while the owner was away and started attacking her.
"You could see the blood in the driveway. The dog took a chunk out of her leg," Angela Ford, Lucky's graddaughter, said. "The only thing my granny did wrong was to be defenseless."
When the deputy arrived, the dogs started charging the officer. He fired several shots, striking at least one of the dogs. Both dogs survived.
The condition of the dogs is unknown at this time.
Both women were taken to the hospital in critical condition.
The dogs' owner said the dogs will be euthanized.
http://www.click2houston.com/news/pitbull-shot-killed-by-officer-after-attacking-two-women-in-spring#
http://www.fox26houston.com/news/171144464-story