The 63-year-old victim asked only to be identified by her first name, and she says the dogs jumped out of a car door and went straight for her.
They open the car door and the two dogs just charged. The gray one went for the back of my dog, the white one went for the front of my dog. Then the white one went at me and shredded my hand," Julie said.
It was just before 8 p.m. when Julie was walking her 6-month-old lab Kirk.
"I just feel I should be comfortable walking around my house," she said.
Julie was taken to the hospital where she had to undergo several surgeries and
ALMOST LOST HER HAND
.
Police said they are investigating the incident, and the
TWO PIT BULLS
have been deemed dangerous.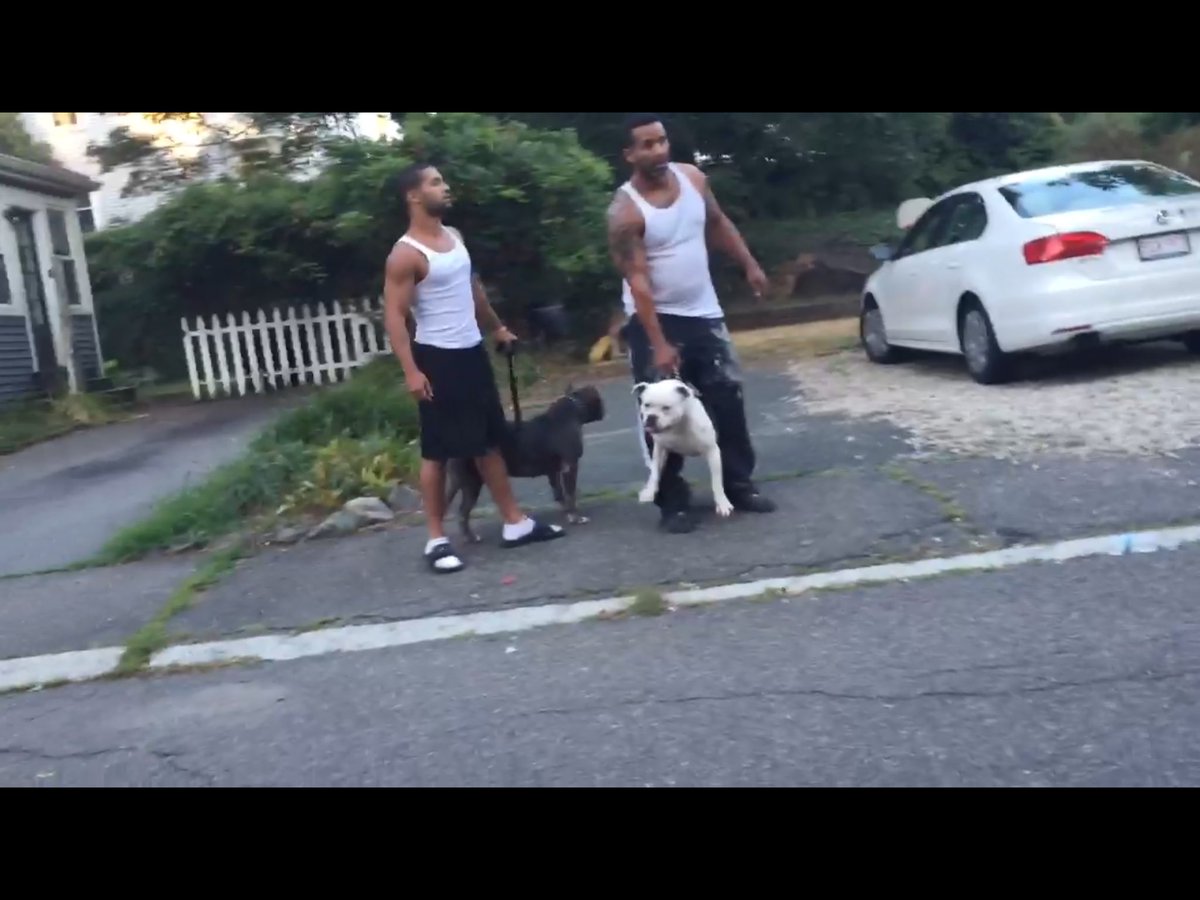 "There can be a charge of assault with a dangerous weapon, that's on the table," Salem Animal Control Officer Don Famico said.
Famico told FOX25 there have been issues with pit bulls at that house in the past, but it's unclear if these are the same dogs.
FOX25 reached out to the pit bull owner but has not heard back.