Portland police spokesman Sgt. Pete Simpson said the pit bull attacked a man's dog and the man shot the pit bull. The shooting occurred in the
7700 block of Southwest Capitol Highway
. Witnesses say the pit bull died at the scene.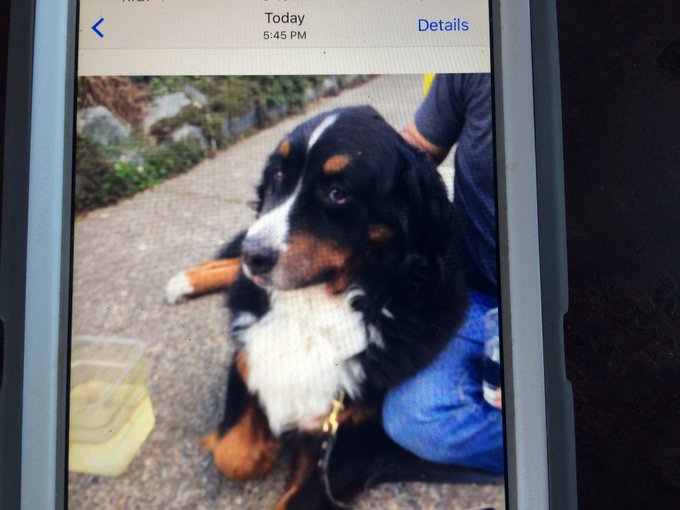 "We were in the restaurant having dinner and heard two barking dogs and 'bang!' Right after that, we came running out and there's a dog on the ground dead and bleeding," Don Hughes said.
Officers told KGW's Mike Benner
that the shooting appeared to be justified because the owner's dog was being attacked. The shooter had a concealed carry permit.
Still, some witnesses thought pulling a gun on the pit bull was an overreaction.
"It was literally not even a 10-second dog fight before this guy pulled out a gun and shot and killed another dog," said Charles Master, who witnessed the shooting.
The man was not arrested and police will turn over the case to the district attorney's office.
"It's completely ridiculous this guy isn't getting arrested for the fact that he shot a gun in a public place with families walking around," Master said.
The owner of the pit bull, Sabrina Spinn, was cited by police. However, she says her pit bull wasn't attacking the shooter's dog.
"My dogs got loose and the guy thought the dogs were attacking his dog but my dogs have never been aggressive," she said. "They never attacked anybody, never did anything and the guy pulled out his gun and was waving his gun and shot my dog in the head."