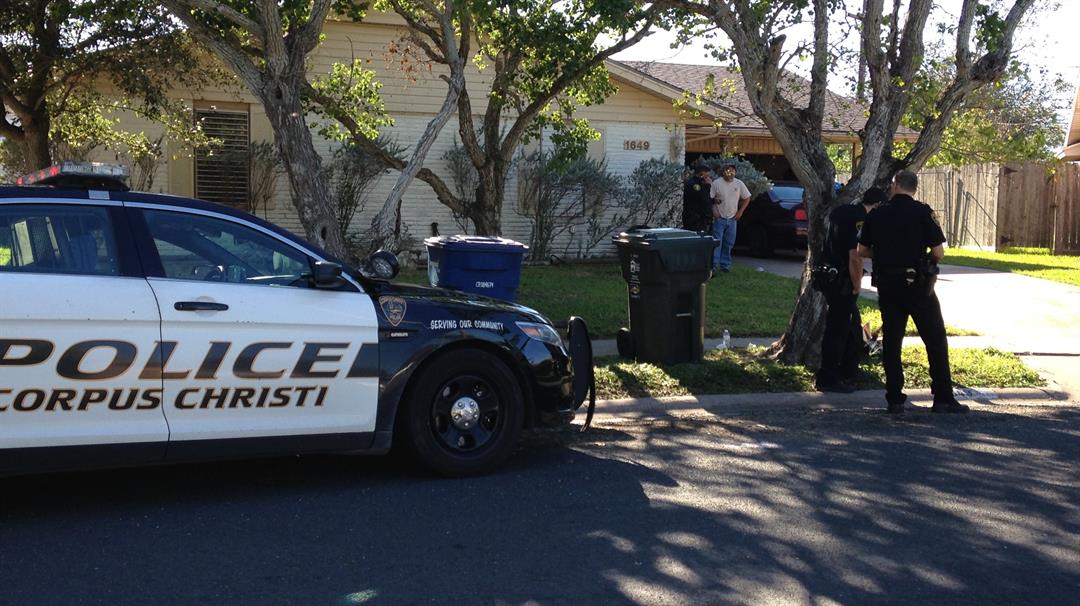 Two Corpus Christi police officers are recovering in the hospital after a
PIT BULL
attacked them.
The incident happened 2:00 pm Tuesday afternoon in the 1600 block of Sandalwood, at a home behind the Lowe's home improvement store on Airline Road.
According to police, two officers were called out to a family disturbance. While they were trying to diffuse the situation, someone accidentally left the front door open, and the family's dog came running out.
Investigators said the dog bit both of the officers, while the other officer tried to tase the animal.
Police officers shot the dog twice, killing the animal.