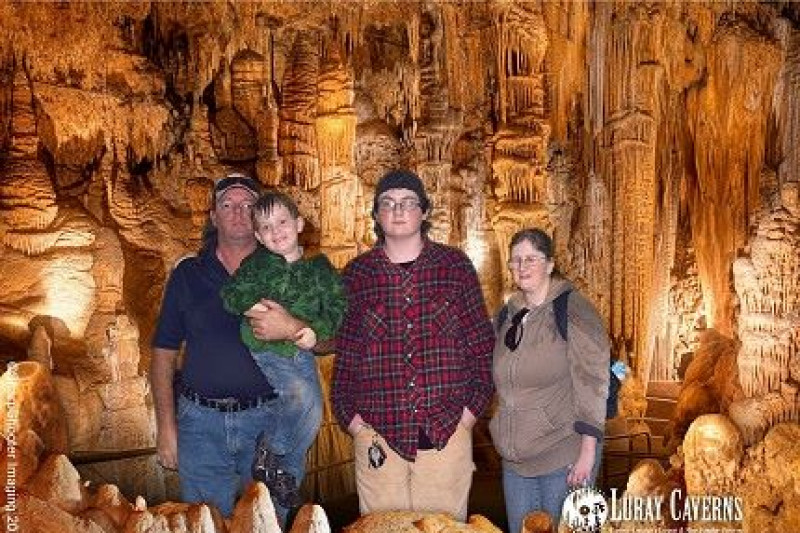 Saturday the January 28th between 4-5 o'clock Michelle Thomas and her son were collecting litter and garbage along their road for a boy scout project. They were severly attacked by
2 PIT BULLS
resulting in facial injuries in excessive of 200 plus stitches. Michelle is blind in one eye and her good eye is in peril because of the facial injuries. Her arms and hand have numerious fractures, nerve injuries, the blood flow is restricted- as to the point where she may loose her forearm and or hand. She has injuries to her legs and need alot more stitches, but the wounds can not be closed at this point in case of infection. Michelle is a very brave woman her son is 7 years old and she was protecting him from the attack. She has had hip replacement so she was unsteady on her feet and fell into a ditch, her son told me they were screaming for help and 2 cars passed them by. Michelle instructed her son to run save him from attack as she took the brunt of it. The dogs tore off half of her clothing - Michelle tried to "play dead" and the dogs eased off -
then they attacked her again
.
Michelle had to be life-flighted by helicopter to a Richmond hospital.
This family has limited income as her husband is between jobs, she is on medicaid and is raising 2 sons. Needless to say this family is struggling to make ends meet. Before this incident money was tight now with Michelle in a Richmond hospital this creates additional hardship to the family. Any contributations to this family would be well recieved and sincerely appreciated.
Help spread the word!