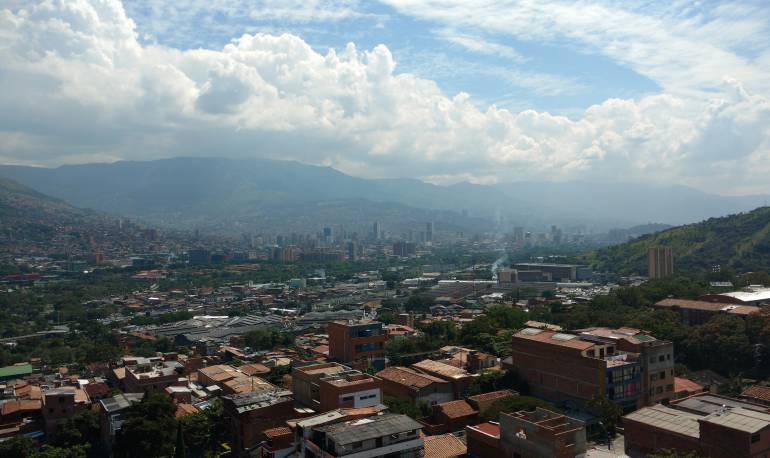 TRANSLATION:
A child died after being attacked by a
PIT BULL
in the north of Medellín.
The minor was transferred to the hospital Pablo Tobón Uribe, in the northwest of Medellín, where he died.
Dismayed are the inhabitants of the neighborhood Robledo Kennedy, in the northwestern Medellín, after
the attack of a minor under one year
by a pit bull dog considered dangerous.
Witnesses told Caracol Radio that the events happened after 3:00 pm this Sunday in race 75 A with street 92, in a hou
se located on a second floor. According to the stories, the dog grabbed the minor's neck inside the building.

Facing the fact, Lieutenant Julio Rincón, of the Police in the north-west, said that they will advance the corresponding actions, since the owners of the canine, are the grandparents of the deceased child.
"We now have to wait to see what process is going to open, because the people, the parents of the child who were the same ones that had this animal in the house should enter into a process to respond for it," said the Lieutenant to Teleantioquia.
http://caracol.com.co/emisora/2017/01/23/medellin/1485130551_415401.html