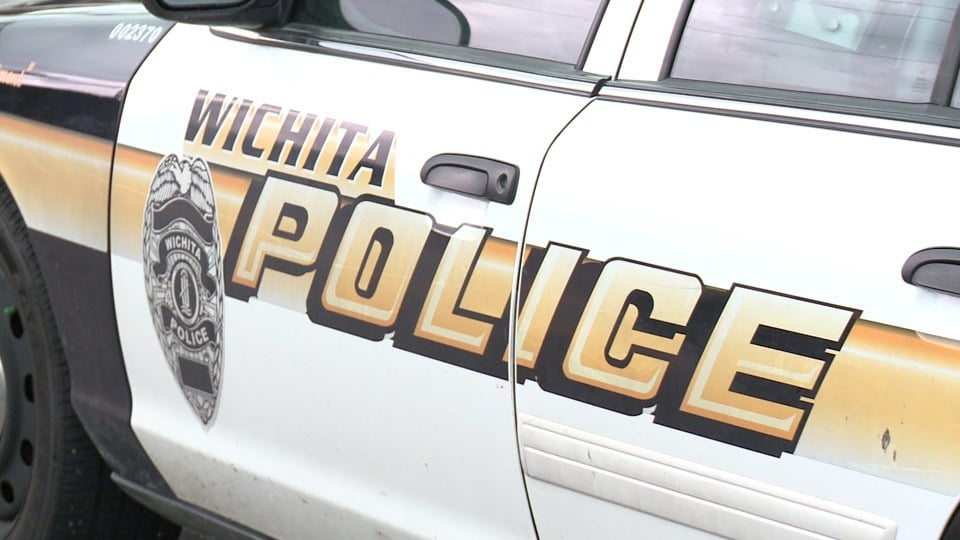 A 4-year-old boy is in the hospital with serious injuries after a dog attacked him twice.
The Wichita Police Department is asking for the public's help in finding the brown and white PIT BULL who bit the child, the agency said Monday afternoon on its Facebook page. The boy suffered more than 50 lacerations, two of which "were fairly serious," according to the post.
Police said the boy was playing in the front yard of a home in the 2600 block of North Minnesota, near 25th and Grove, when he was attacked. When an adult came out of the house to help the boy, the dog attacked a second time, police said.
The adult took the boy for treatment to a Wichita hospital, which notified police of the bite at around 1 p.m. on Monday.
Although he was harmed, none of the boy's injuries were life-threatening, police said.
"Animal Control Officers have diligently searched this area in an attempt to locate this animal but have been unsuccessful," police said on Facebook.