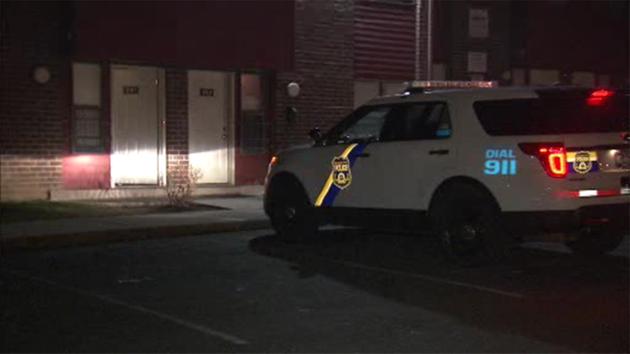 A young girl is hospitalized after being bitten by a dog in Philadelphia's Germantown section.
It happened around 6:30 p.m. Sunday in the 200 block of Collum Street.
Police say a 7-year-old girl was bitten in the face by a PIT BULL, believed to be a neighbor's dog.
The girl is being treated at Einstein Medical Center for facial injuries.
Police are investigating.
http://6abc.com/news/girl-7-bitten-in-face-by-pit-bull-in-germantown-/1774655/http%3A%2F%2F6abc.com%2F1774655%2F