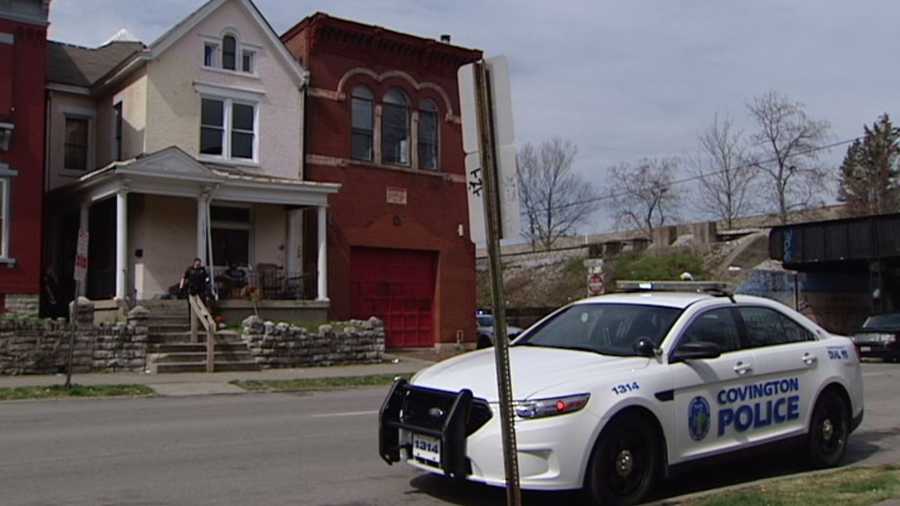 Covington Police, Fire and EMS responded to the 1700 block of Scott Street shortly after 12 p.m., Saturday afternoon for reports of a toddler who had been bitten by a dog.
The toddler, identified as a boy, suffered serious injuries and was transported to Cincinnati Children's hospital where his exact condition is unknown at this time.
Kenton County Animal Control, with help of the Covington Police, did remove a dog from the house.
WLWT will update this story as more information becomes available.