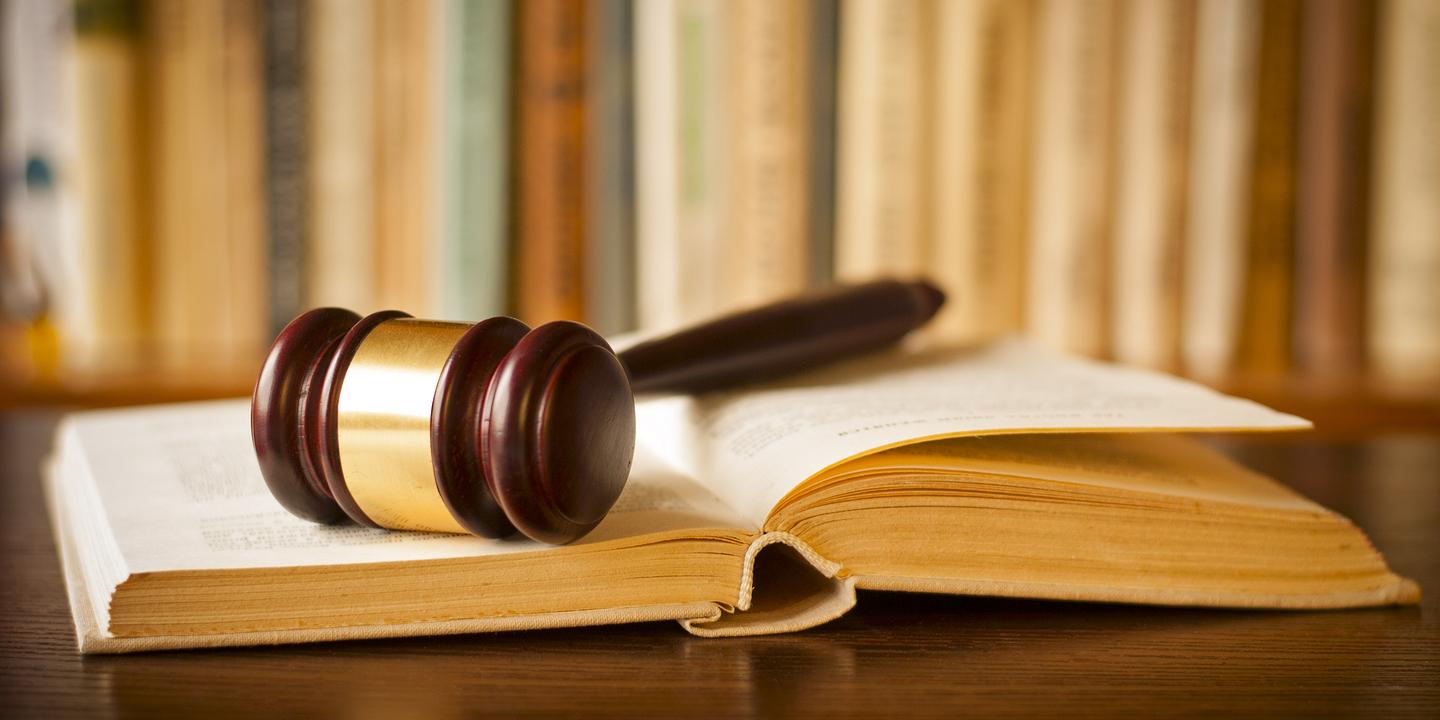 CHARLESTON – The West Virginia Supreme Court of Appeals has reinstated a lawsuit against a dog warden by the widow of a man who was fatally mauled by pit bulls while taking a walk in 2009.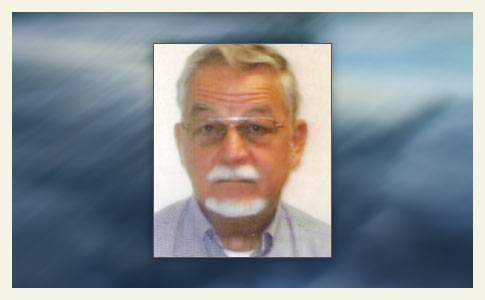 http://blog.dogsbite.org/2009/12/2009-fatality-70-year-old-dies-after.html
The court stated that Monroe Circuit Judge Robert Irons wrongly dismissed the lawsuit in 2016 against the county commission and Dog Warden Patricia Green, according to the May 18 opinion.
Justice Robin Jean Davis authored the opinion.
Dreama Bowden, as administratrix of the estate of her late husband, Lowell Bowden, appealed two orders entered by Monroe Circuit Court.
The first order granted summary judgment in favor of Patricia Green and the Monroe County Commission, based upon the circuit court's conclusion that the evidence presented by Dreama Bowden was insufficient to establish a disputed issue of material fact in relation to the special relationship exception to the public duty doctrine.
In its second order, the circuit court summarily dismissed all of Dreama Bowden's remaining claims against all defendants.
"We find the circuit court's rulings in both orders to be erroneous," Davis wrote. "Accordingly, we reverse the orders and remand this case for further proceedings."
On Nov. 27, 2009, Lowell Bowden was viciously attacked by four or five American Pit Bull Terriers while he was taking a walk in the area in which he resided. He later died from the injuries sustained in the attack.
The pit bulls involved in the attack were kept at the home of Kim Blankenship and four of the dogs belonged to her son, Justin Blankenship, who resided in her home. The remaining one was owned by Anna Hughs and Mose Christian, but Justin Blankenship was caring for it.
According to the court, all five dogs were later euthanized, and Justin Blankenship pleaded guilty to nine misdemeanors, including involuntary manslaughter.
Dreama Bowden filed a complaint for negligence in allowing the vicious dogs to remain at large and wrongful death. The county filed a motion to dismiss the complaint and the circuit court granted the motion to dismiss. Dreama Bowden then appealed to the Supreme Court and the court remanded for additional discovery and to allow her to file an amended complaint.
Thereafter, the county filed a motion seeking summary judgment and the circuit court granted summary judgment on May 5, 2016. The circuit court then filed a dismissal order on June 2, which dismissed the action in its entirety. Dreama Bowden then appealed.
The Supreme Court reversed the circuit court's summary judgment order and also summarily vacated the circuit court's dismissal order.
Dreama Bowden was represented by Michael A. Olivio and Stephanie H.D. Mullett of Olivio Law Firm.
The respondents were represented by J. Victor Flanagan and Daniel J. Burns of Pullin, Fowler, Flanagan, Brown & Poe.
W.Va. Supreme Court of Appeals case number: 16-0597
http://wvrecord.com/stories/511117907-supreme-court-reinstates-lawsuit-involving-pit-bull-attack-death
http://www.bdtonline.com/news/court-reinstates-suit-in-fatal-pit-bull-mauling/article_baa764f0-3cff-11e7-8249-0bb256b119dd.html