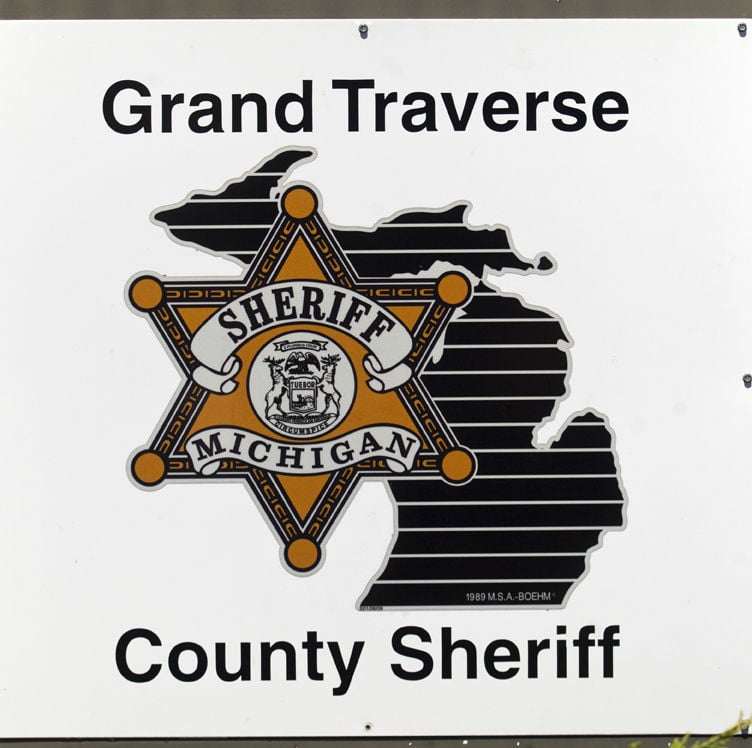 A Grand Traverse County sheriff's deputy was hospitalized after a dog attacked him at a Green Lake Township home.
The deputy was sent to the home on Friday at 4:28 p.m. after a woman called 911 to report a roommate's
PIT BULL
had bitten her and was attacking another mixed-breed dog, sheriff's Lt. Chris Barsheff said.
The deputy yelled to get the dog's attention.
"At a distance of about 10 yards, the pit bull charged the officer," Barsheff said.
The deputy dropped his stun gun during the attack. He shot at the dog. A bullet grazed the dog's face.
"The dog retreated," Barsheff said. "It went and laid down."
The deputy was sent to Munson Medical Center with bites to his hands and arms.
The pit bull was sent to a veterinary hospital for treatment.
THE MIXED-BREED DOG WAS KILLED IN THE ATTACK.
The pit bull is still in the custody of its owner, a 26-year-old woman. An animal control officer will monitor its behavior for signs of rabies.
Deputies will send a report to the prosecutor and launch an investigation to ensure the deputy used his gun according to department policy, Barsheff said.