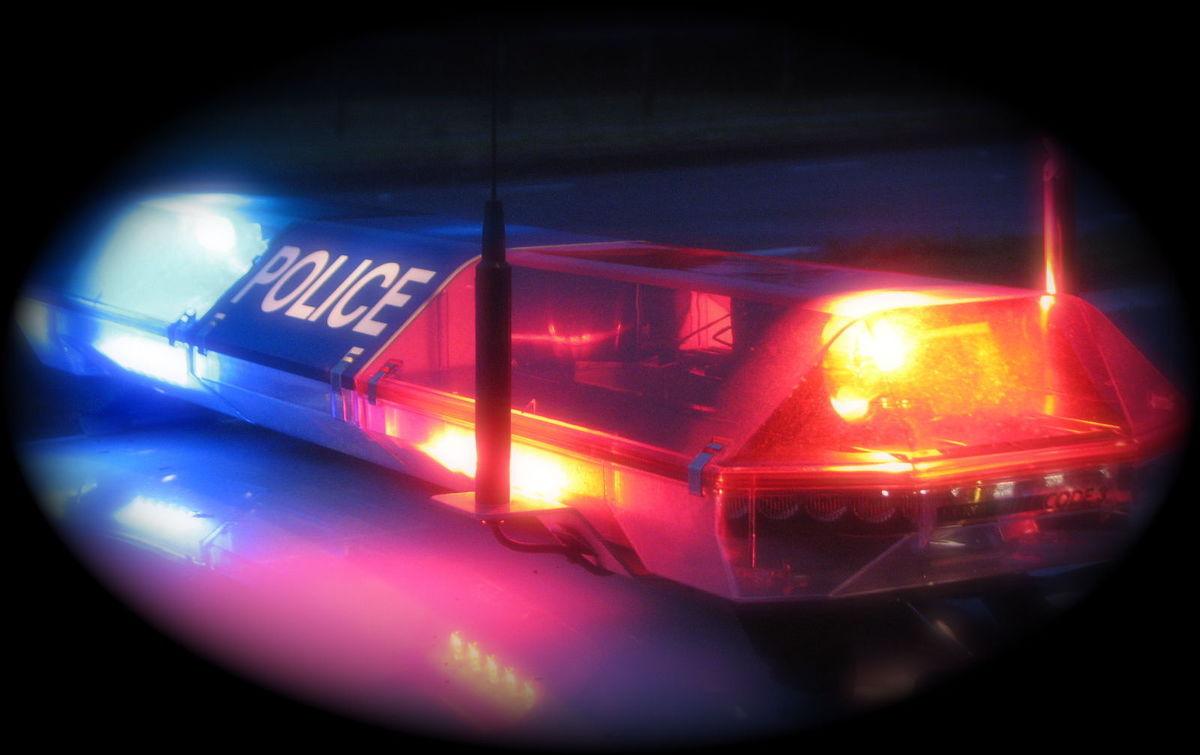 A two-year-old Lanett boy underwent emergency surgery Thursday night after being seriously injured at home with multiple dog bites to his head and face, according to the Lanett Police Department.
Lanett police officers and EMS personnel were dispatched to the 100 block of North 2
nd
Avenue in response to a report of the dog attack on the boy. The child was airlifted to an Atlanta hospital and underwent surgery soon after arrival. The boy was reported to be in stable condition on Friday afternoon, according to Lanett Police Chief Angie Spates.
The dog that attacked the child was identified by the parents of the child as being
the family pet at the residence
, according to police.
Animal Control officers responded to retrieve the animal. Due to the circumstances and limited information about the dog, the dog was euthanized. Its remains have been sent to a lab for rabies testing.