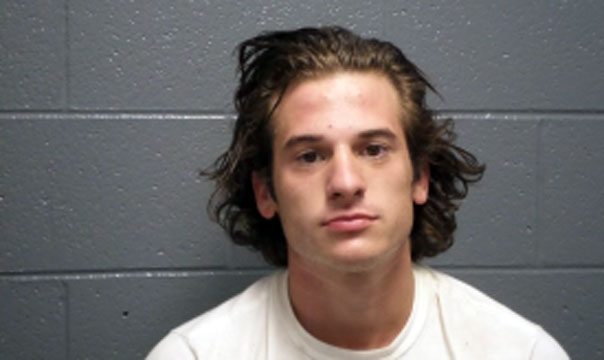 (WDRB) -- A Danville, Kentucky, man has been arrested weeks after authorities said his
PIT BULL
mauled a 6-year-old boy.
According to an arrest warrant, the incident took place on Wednesday, July 26, in Mercer County, Kentucky, just after 2 p.m.
The Mercer County Sheriff's Office says 25-year-old Jordan Miller was visiting a friend, when his pit bull attacked a 6-year-old boy at the home.
Authorities say the attack was "unprovoked and for no reason."
The attack left the boy with serious facial injuries that required long-term medical care, according to the warrant.
When he saw what happened, police say Miller ran away, not even bothering to find out how badly the child had been injured. In subsequent weeks, he refused to cooperate with the investigation, according to the warrant.
The arrest warrant was issued on Tuesday, Aug. 15, and Miller was arrested by Danville Police on Sunday, Aug. 20. He is charged with tampering with physical evidence and harboring a vicious animal in connection with that case.
Miller is currently being held in the Boyle County Detention Center.
The Mercer County Sheriff tells WDRB News the child had to receive stitches as a result of the attack, but is expected to be okay.