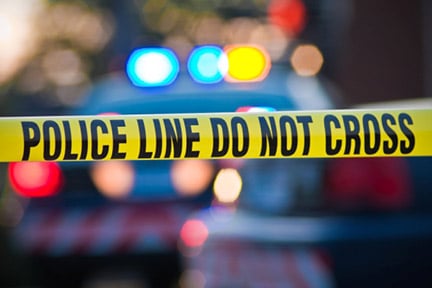 A child is recovering in an Atlanta-area hospital tonight after being attacked by a family pet earlier this afternoon according to Polk County Police Chief Kenny Dodd.
Dodd said the three-year-old male was airlifted to Children's Healthcare of Atlanta at Scottish Rite around 4 p.m. this afternoon after he was bit in the head by
THE FAMILY DOG
.
The child is recovering and received stitches after receiving the wound. The dog is being held following the attack, Dodd said.
______________________________________________________________
A child was attacked this afternoon by a dog according to Polk County Police Chief Kenny Dodd, and is being sent out of Polk County for further treatment.
Dodd said that a Lifeflight helicopter was being sent to Polk County for the child, attacked on Springdale Road just outside of the Rockmart city limits. He did not say where the child was being taken for treatment.
"The dog has been captured," Dodd said.
He didn't have further details to provide about the child's condition or about the incident at this time, but that they would be made available as soon as possible.