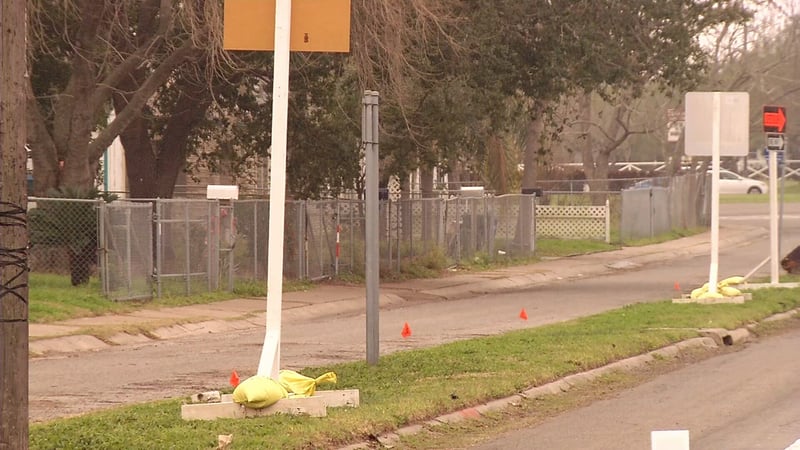 Animal Care Services has picked up
FIVE DOGS
that attacked a 15-year old boy walking home from school.
The Miller High School student was on the 400 block of Old Robstown Road next to Driscoll Middle School Wednesday afternoon when the dogs attacked him. There's no word on the severity of his injuries but the boy reportedly remains hospitalized at Driscoll Children's Hospital.
Animal Care Services Program Manager Captain Patrick McMenamy said his department is in contact with the boy's father.
Meanwhile, the dogs will be quarantined for ten days. During those ten days, they will determine whether the dogs have rabies. The city says it's too early to say whether the owner will face charges in this case.