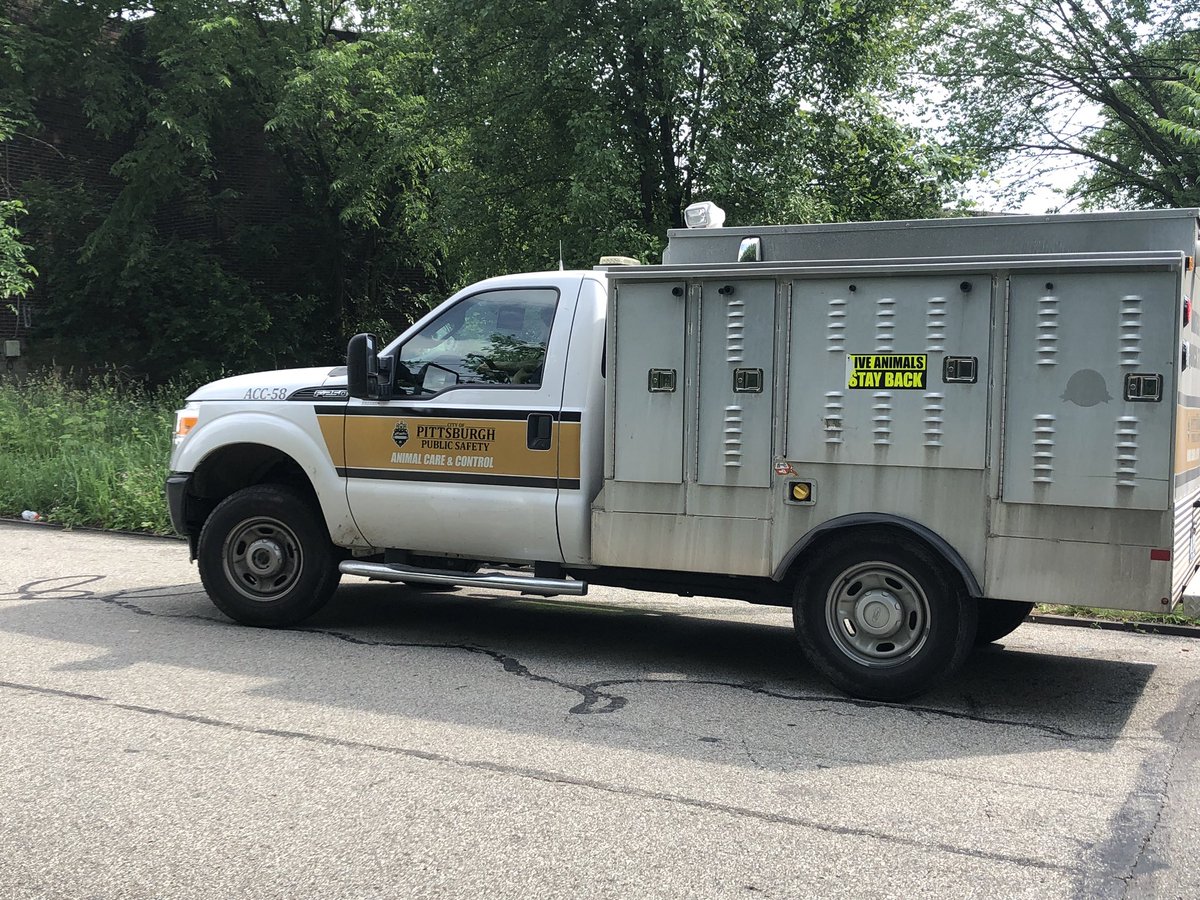 The incident happened just before 3 p.m. on Dean Street, according to Public Safety spokeswoman Alicia George.
The 15-year-old girl had just arrived at the home to visit a friend and, when the 17-year-old friend opened the door, the dog rushed out and attacked the first girl, George said.
George said the owner began screaming for help, and a neighbor rushed to the home and shot the dog, which was on top of and mauling the 15-year-old.
She said the neighbor was forced to shoot the dog to stop the attack and protect the teen. The dog died at the scene.
The injured girl was taken to Children's Hospital of UPMC of Pittsburgh in stable condition. George said the dog's owners were "very cooperative with police and very concerned about the health and well-being of their friend."
She said the shooting is not being considered animal cruelty, and no charges have been filed against the neighbor or the owner.
http://triblive.com/local/allegheny/13710754-74/neighbor-shoots-kills-pit-bull-after-it-attacks-teen-girl-in-larimer
http://www.wtae.com/article/15-year-old-girl-taken-to-hospital-after-dog-attack/20980408