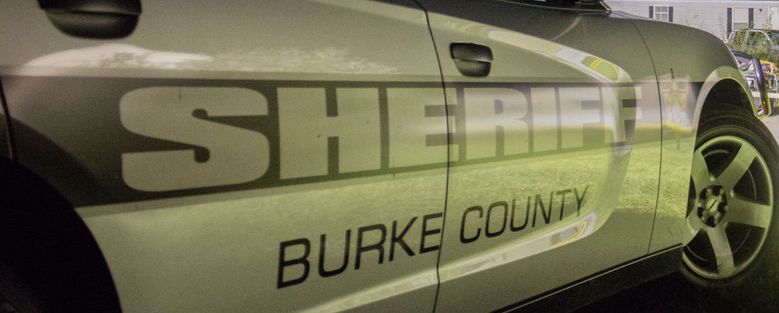 A child was hospitalized with serious injuries after a dog bite Monday afternoon.
The child was seriously injured after being bitten by a
PIT BULL
at 4136 N.C. 18 South, said Burke County Sheriff Steve Whisenant.
Police scanner traffic indicated the child may have been 3 years old, with injuries to the head and eye area.
Deputies seized the dog Monday night, Whisenant said
More information will be published as it becomes available.