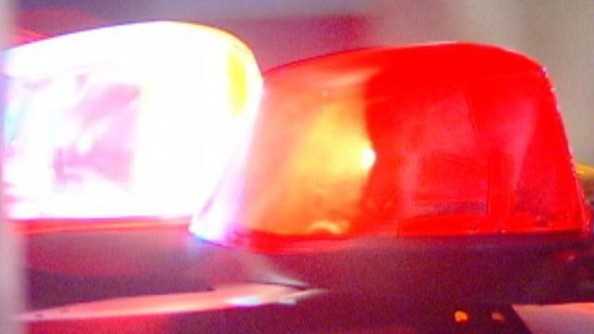 UPDATE:
A Daytona Beach woman fatally stabbed
a
PIT BULL
that police said attacked her and her husband while they were pet-sitting.
Daytona Beach police said the couple was keeping the dog at their home in Pelican Bay. While feeding the pit bull and their own dog on Sunday night, the pit bull attacked their dog, police said.
Police said the pit bull turned on the husband, latching on to his arm. When the dog wouldn't let go, the wife grabbed a knife and stabbed the pit bull until the dog collapsed and died.
Both husband and wife were injured during the battle. The husband suffered arm and leg bites and the tip of his finger was bitten off. The wife had arm and leg bites and may have a broken wrist.
https://www.wesh.com/article/pit-bull-fatally-stabbed-after-attacking-daytona-beach-couple-that-was-pet-sitting/23398842
______________________________________________
DAYTONA BEACH — A man and woman were mauled by
PIT BULLS
when they tried to separate the fighting dogs Sunday night, authorities said.
The incident occurred at 533 Pelican Bay Drive in Daytona Beach and was reported at 6:48 p.m., dispatchers said.
According to information from emergency workers, the 57-year-old man suffered multiple deep puncture wounds to his forearm and had his right index finger bitten off.
The 54-year-old woman also suffered puncture wounds and a possible fracture to her arm, paramedics said.
No further information was available.