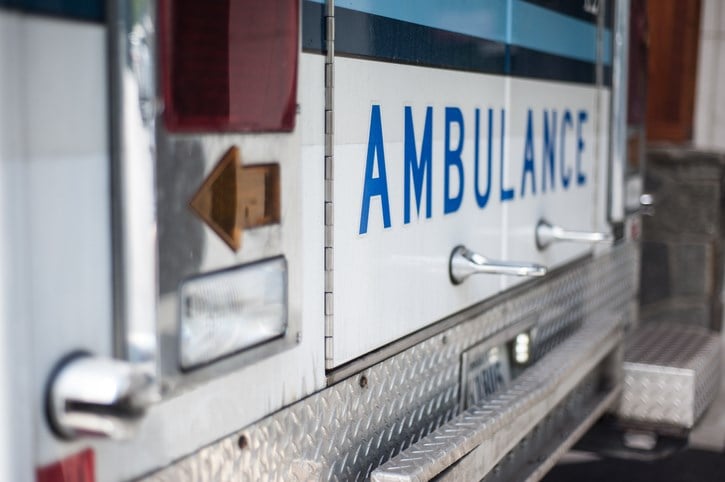 A 90-year-old woman in Warren Township
was attacked by A DOG on Wednesday afternoon.
Police say the victim was reportedly walking her dog by the mailbox on Eagle Creek Road in Leavittsburg when the neighbor's dog got loose.
According to the police report, the dog owner had her dog tied up to a tree when she saw the woman with her dog near the street. The dog owner said her dog was going crazy so she sprayed water on him to try and calm him down.
The dog owner told police her dog broke his collar and attacked the victim.
Police say the 90-year-old woman has bite marks on her face, throat, stomach and right leg.
According to the report, the woman was taken to St. Elizabeth in Youngstown before being transferred to University Hospital.
Medical officials told police the most severe bites are on her face and throat which penetrated her trachea.
The Trumbull County Dog Warden says the dog owners decided to put the dog down. The director says the dog did have his rabies shot and other licensed shots.
Authorities say no charges have been filed at this time.