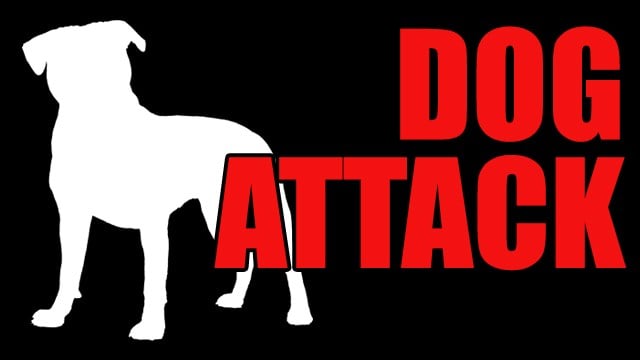 A Boardman woman and her dog both had to be treated medically following an attack by a neighbors dog.
According to a police report, the incident happened around 4:30 pm on December 26 when the victim was walking her dog on the sidewalk of Sylvia Lane.
The victim told police she was two yards past the house with the K-9 that attacked her and her dog when she heard someone yell, "grab your dog!"
According to a police report, the victim turned around and saw a "large, PIT BULL-LIKE DOG" coming toward her.
The victim told police she lifted her dog, but the K-9 kept jumping on her and biting her and her dog and eventually knocked her over.
Following the incident, the victim was taken to the hospital got seven stitches in her hand and her dog was treated by a veterinarian and is on medication for the wounds.
Mahoning County Dog Warden Dave Nelson was contacted following the incident and reported that there were no shot records or licenses for that dog or either of the other two dogs at the house.
According to a police report, the same K-9 has been involved in several incidents including one from the summer of 2018 where a neighbors dog was killed.
This incident and previous incidents involving the K-9 are still being investigated by Boardman police and the Mahoning County Dog Warden.