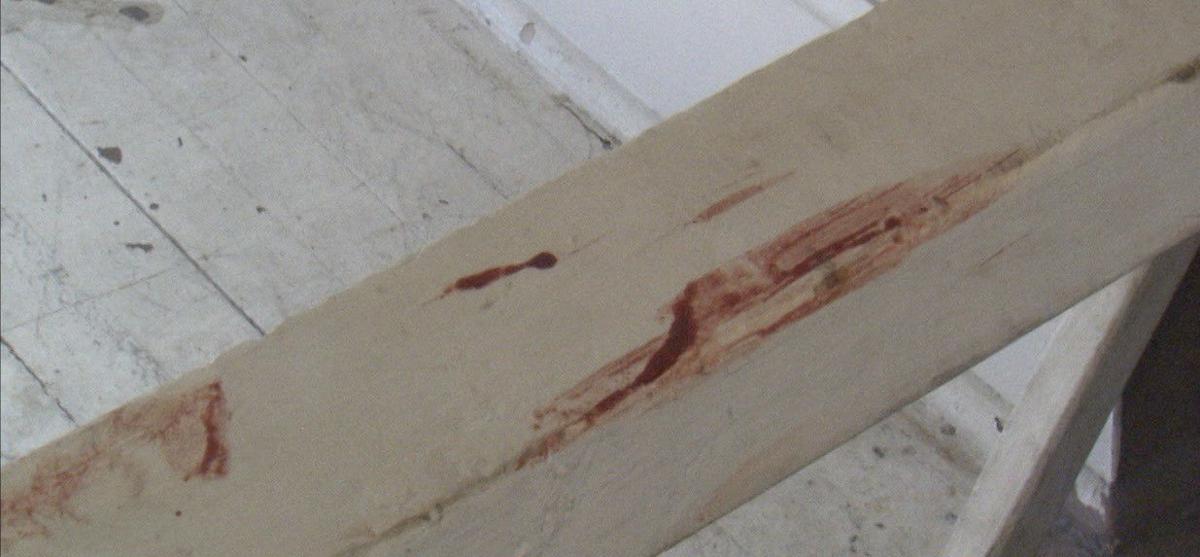 VIDEO
The Spokane Regional Animal Protection Services (SCRAPS) is
investigating a dog attack that happened in North Spokane.
They say the dog, a mixed breed, attacked a woman and left her seriously injured. The woman was taken to Sacred Heart Medical Center and the dog was taken by a SCRAPS officer.
It happened at an apartment building near Boone and Adams, across the street from the STA bus depot.
SCRAPS says normally when they get reports about an attack, it's from a loose dog, or from someone trying to break up a dog fight.
In Thursday's case, SCRAPS tells KHQ it appears to be the dog trying to break up a fight, between his owners.
Bill Doramus is the apartment manager at the complex in North Spokane where this happened. He says the couple was arguing, when the dog bit his owner. When the woman tried to get the dog off of him, it escalated.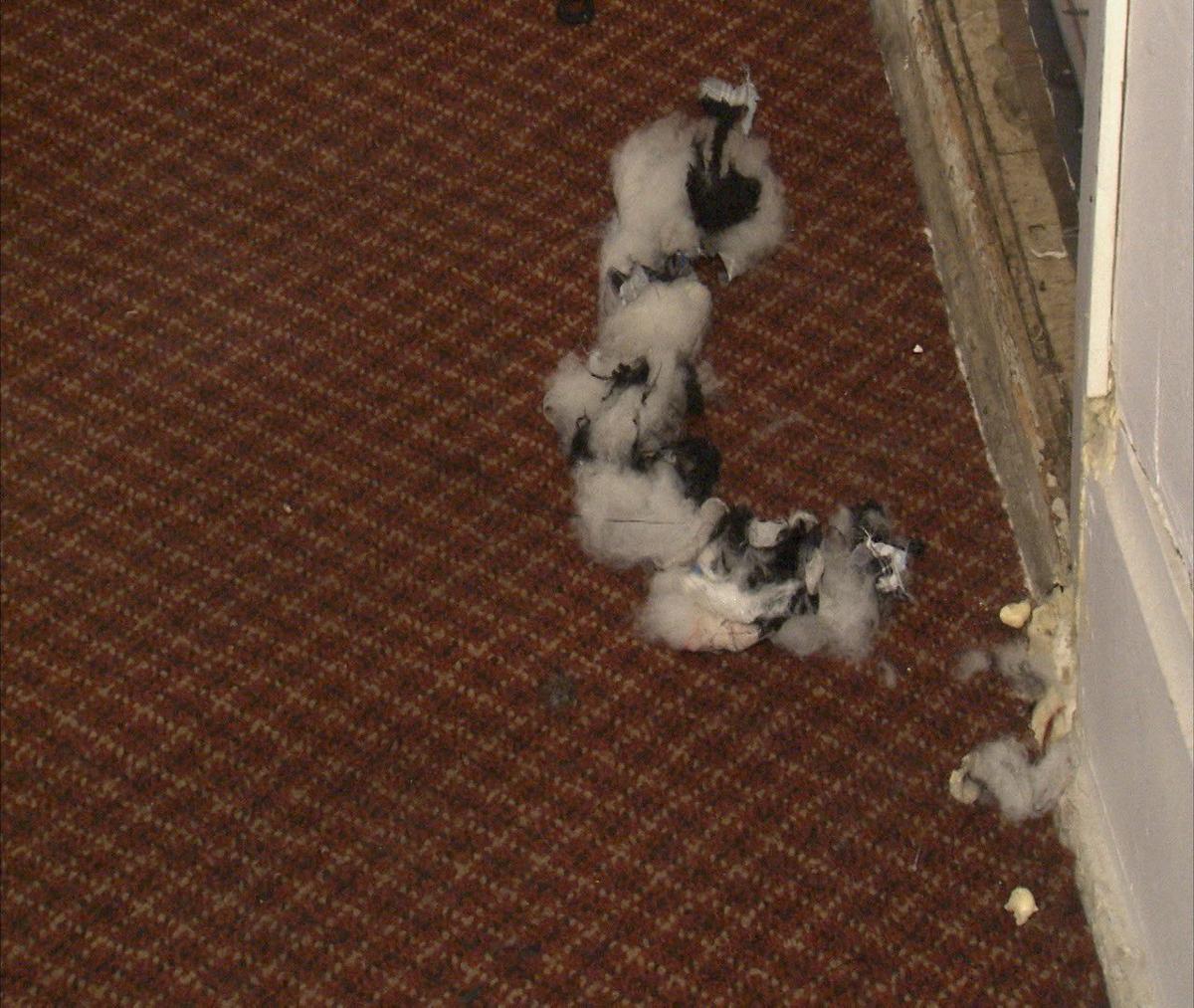 HER COAT???
"I guess the
PIT BULL
attacked her and ripped up her lower left leg, and her left hand," Doramus said.
That's when a neighbor ran over, and tried to intervene.
https://www.khq.com/news/woman-hospitalized-after-dog-attack-in-north-spokane/video_cb650066-154a-11e9-b642-c7c7925cf8db.html