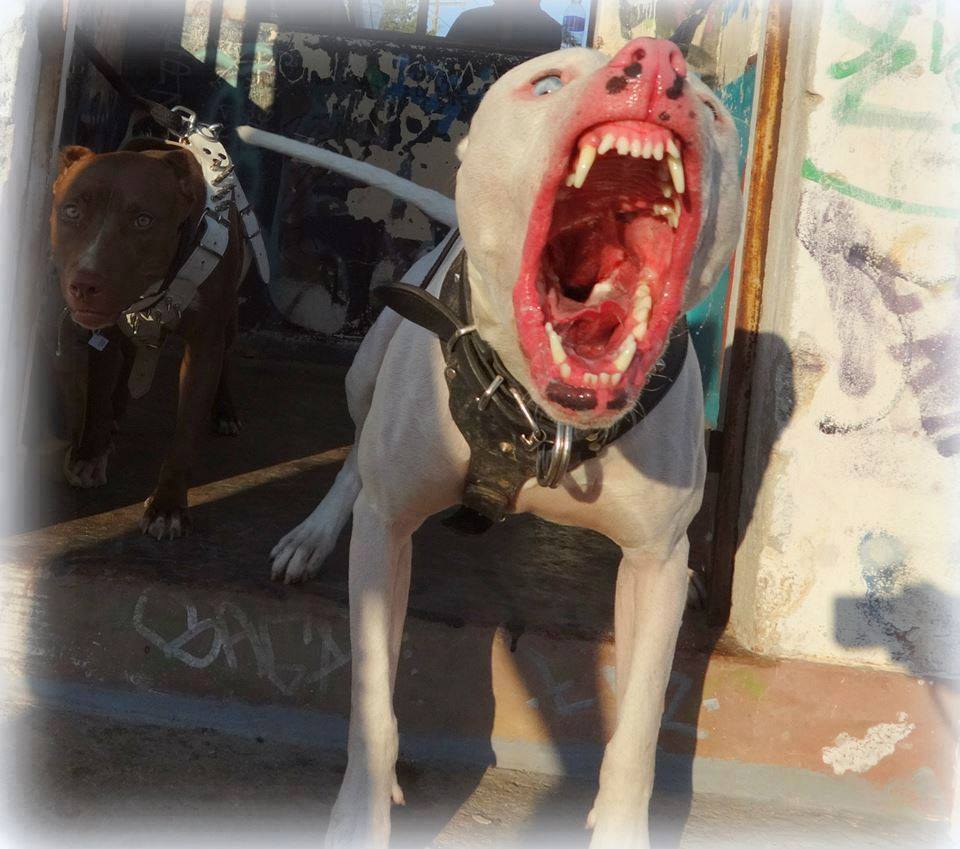 FARMINGTON — A 19-year-old man was transported by Life Flight to Peoria Thursday morning after being mauled by a
PIT BULL
.
The man suffered injuries all over his body, but they didn't appear to be life-threatening, said Farmington police Chief Chris Darsham.
Family members told police that the man was bringing the
FAMILY DOG
into their home at Gaslight Mobile Home Park in the 100 block of West Pearl Street in Farmington when the dog attacked him.
The dog was taken to an animal clinic and euthanized at the owner's request.
_____________________________________________________
A 19-year-old man was life-flighted to a Peoria hospital after he suffered severe injuries in a dog attack Thursday morning.
Farmington Police Chief Chris Darsham said police were called to a house on Pearl Street just before 11 a.m. Thursday. The man was found bleeding heavily from deep cuts after he was attacked by a
PIT BULL
, Darsham said.
Darsham said the dog is remaining with its owner pending an investigation.