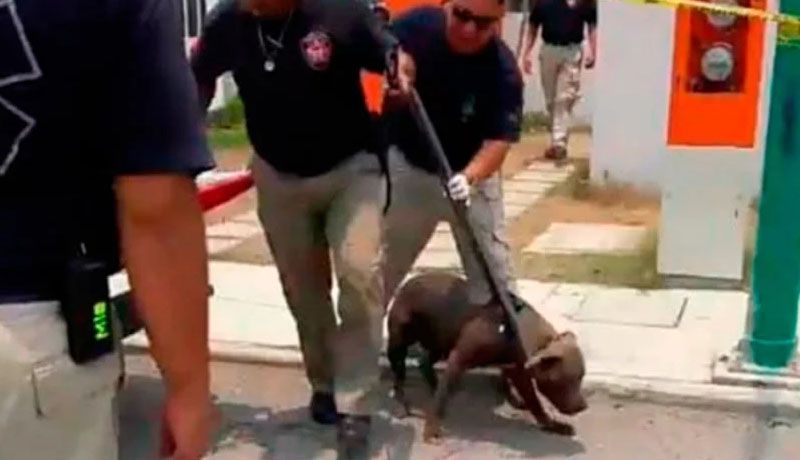 MEXICO.-
A 4-year-old girl died after the attack of her pitbull dog, inside her house located in the Mayorazgo subdivision in Tehuacán, Mexico, the Vanguardia portal announced.
It was the little girl's cries that alerted the neighbors who could not help her.
Regarding his mother, he was away from home and left his daughter with the animal.
Upon arriving at the house and receiving the news from the neighbors, he entered immediately and found the child's body filled with blood.
Canine control staff took care of taking the dog out of the house, but in the transfer to the welfare center, the animal died.