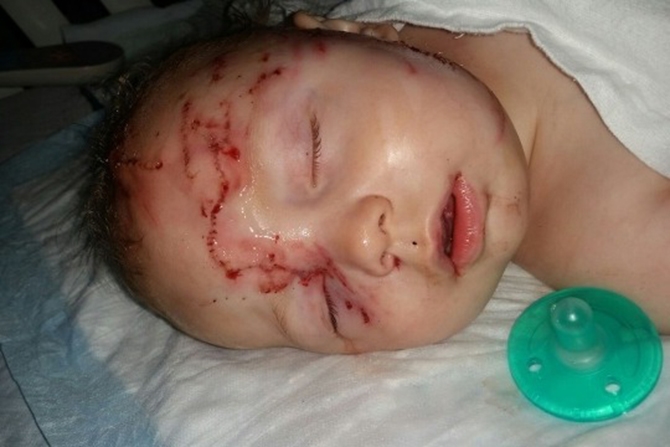 The young boy named Kade was airlifted to Vancouver Children's Hospital on May 31 following the attack around 9 p.m. that evening.
Daniel Hill recently launched a Gofundme page to help his brother Adam Hill's family.
He said on his post Kade was rushed into the operating room where he underwent five hours of surgery to repair a shattered nose and optical bone in the right eye.
He said the youngster will need several operations in Vancouver and his brother, who witnessed the tragedy, will need counselling to deal with the event.
Penticton poundkeeper Elizabeth Bigg said there were no incidents of dog attacks reported to her on May 31.
Several attempts to contact family or friends have been unsuccessful. The age of the child and breed of the dog have not been disclosed.