MORE INFO:
https://www.timesunion.com/7dayarchive/article/As-girl-recovers-from-dog-bite-family-raises-13937096.php#photo-17609469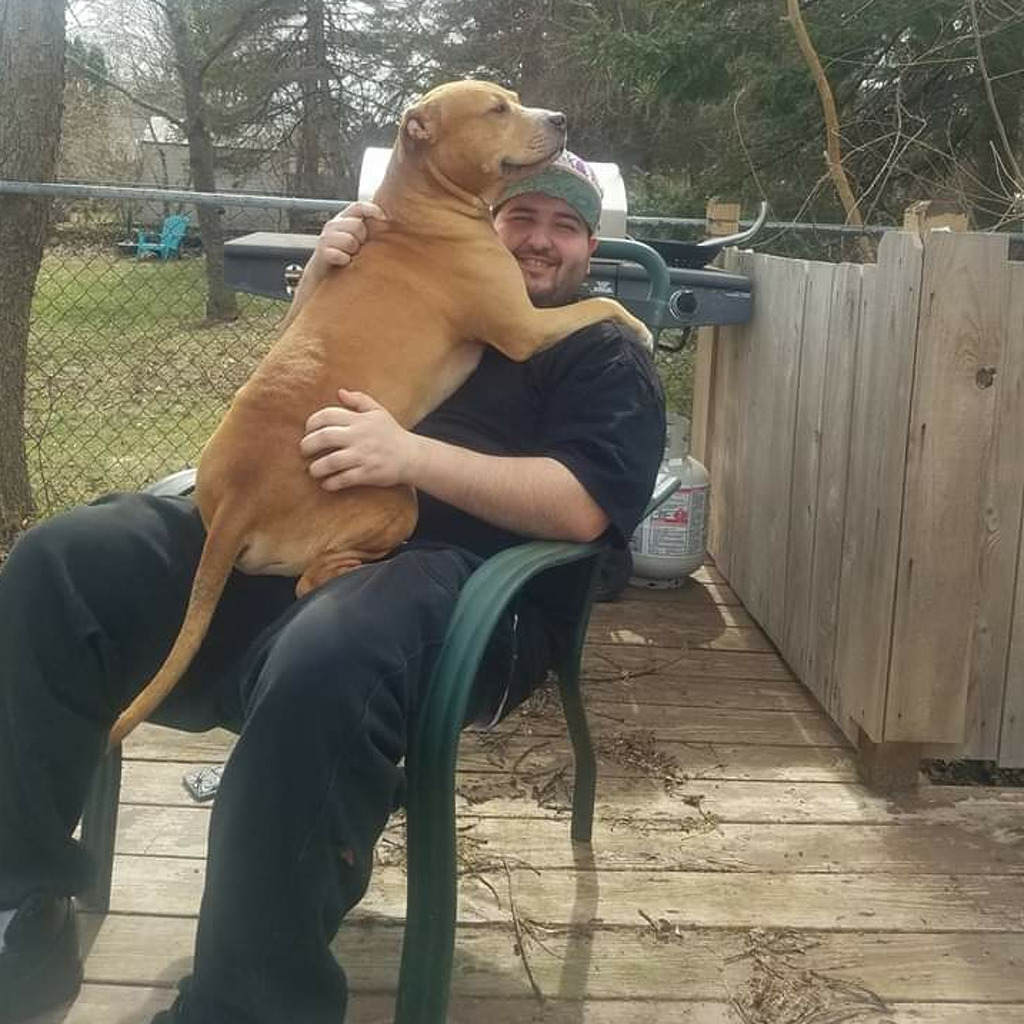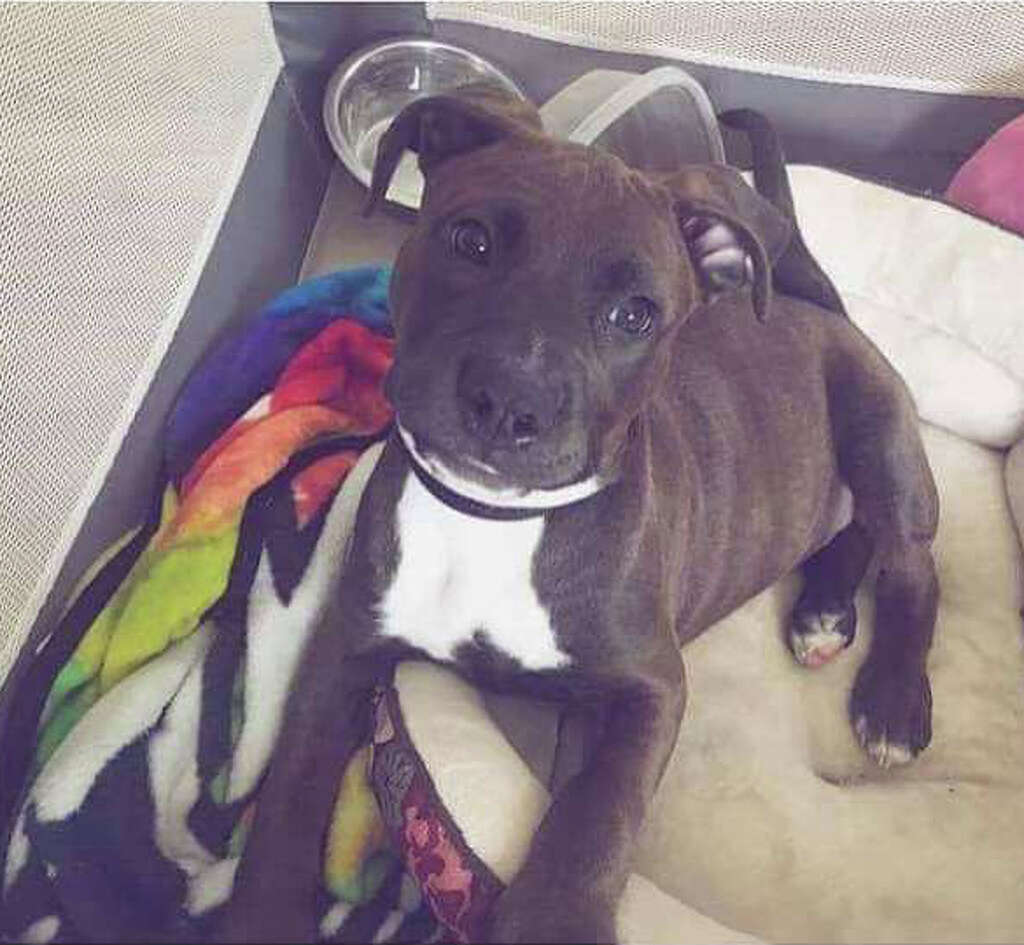 NewsChannel 13 is getting the first glimpse of 3-year-old Charley Pierce,
after police say she was attacked by
her uncle's TWO PIT BULLS
on Clayton Road in Schenectady on Friday.
Photos show some of the facial bruising and swelling. Her injuries are so severe that Charley was still in the hospital on Monday.
Relatives say the dogs literally ripped the skin off of Charley Pierce's leg. They say Charley has extensive muscle and nerve damage, in addition to black eyes, puncture wounds and lacerations on her scalp. Her ear was partially ripped and had to be repaired as well.
The injuries to Charley's leg are so severe, they will require more surgeries and skin grafts.
Salvatore DiNovo, the child's uncle, is facing eight charges - four for each dog. That includes state charges, and city ordinance violations for "dangerous" and "unlicensed dogs."
The pit bulls remain in the custody of animal control. Their future is unclear, along with whether they've ever been involved in anything like this before.
DiNovo will be in city court on Friday.